Tag Archives:
Zainichi Koreans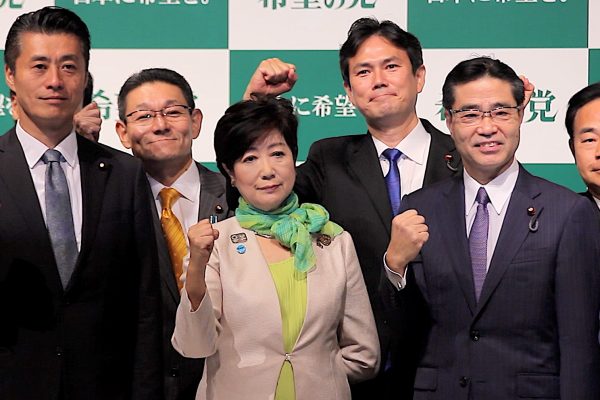 Yuriko Koike is well positioned to give the ruling party a run for its money.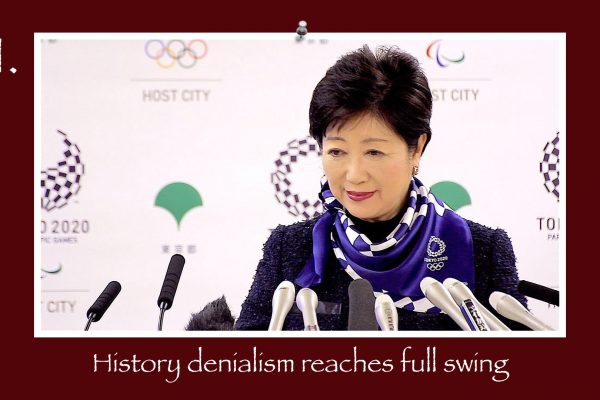 This Week in Japan is your source for news and information about politics and other happenings in this East Asian island country. This episode covers the Top Five stories of the third week of August 2017.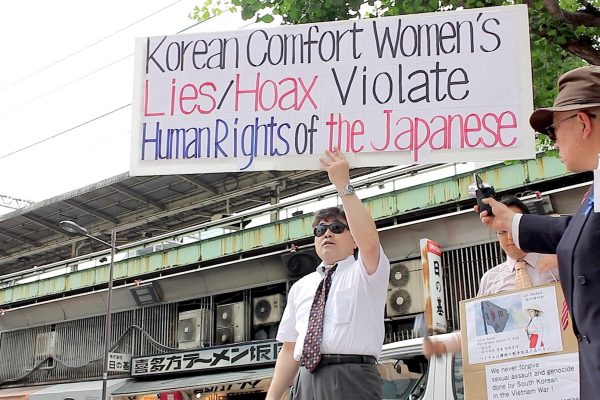 The ruling party makes belated and unconvincing efforts to legislate against the rise of hate speech.