Tag Archives:
Yoshimasa Hayashi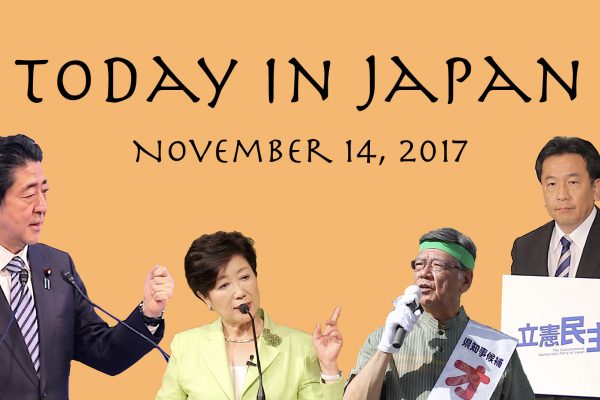 A roundup of the most significant news stories from Japan reported on November 14, 2017.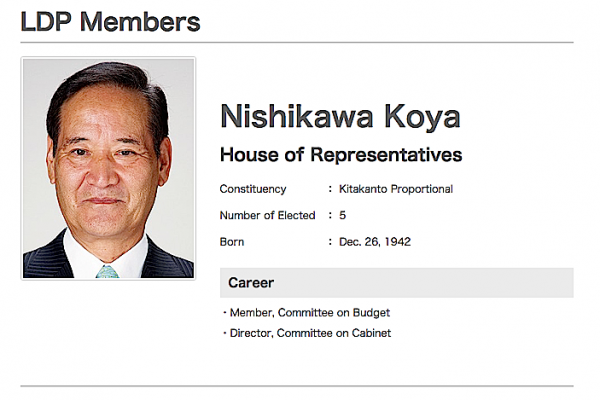 After having spent only six months in Prime Minister Shinzo Abe's reshuffled cabinet, Minister of Agriculture Koya Nishikiwa found himself forced to resign over allegations of wrongfully accepting campaign donations from the sugar industry. The decision to step down didn't come as a surprise, as the critique about the funding scandal had been steadily building, even leading to questioning in the Diet, and eventually leading Prime Minster Abe to make a public defense of his agriculture minister.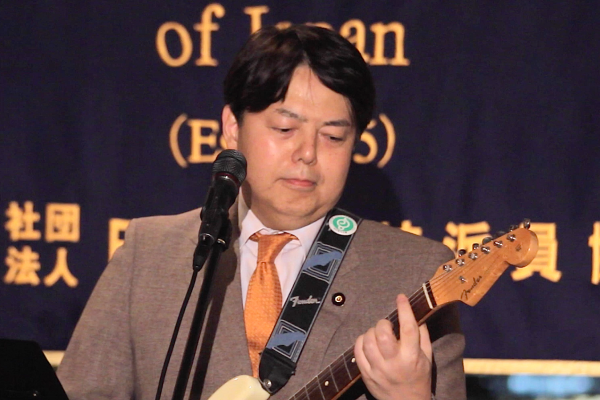 There's a whole lotta shaking going on in Tokyo.