Tag Archives:
Yonaguni Island (Okinawa)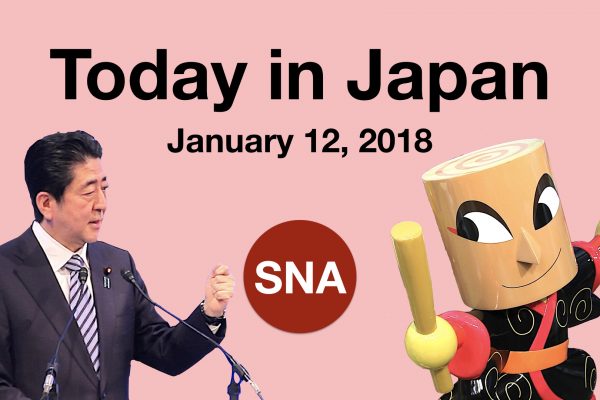 A roundup of the most significant news stories from Japan reported on January 12, 2018.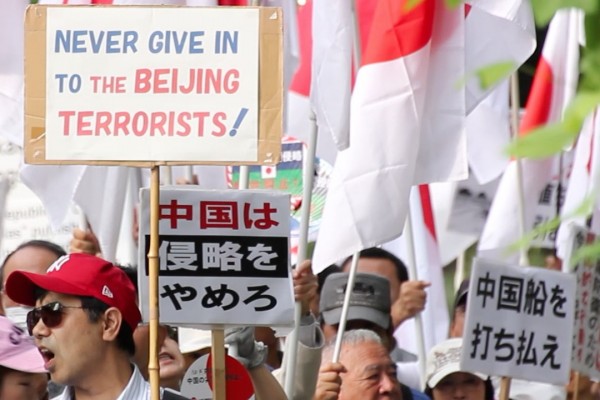 The Mainichi Shinbun has opened the year with a blockbuster exclusive news story that is likely to be underplayed, or even ignored, by most of the rest of the Japanese media. One of the biggest headlines in November 2013 was the public announcement by Beijing that it was establishing an Air Defense Identification Zone (ADIZ) over a large swathe of the East China Sea.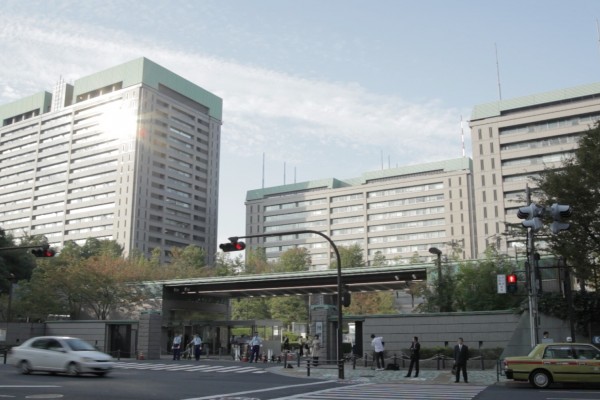 Last year the Defense Ministry began floating a plan to the media suggesting that they wanted to build a GSDF radar base on the remote island of Yonaguni, a stone's throw from Taiwan, as a measure to keep an eye on Chinese naval activities in the seas around Okinawa Prefecture. The plan is to base one hundred or more GSDF officers permanently on this tiny island, which is less than 30 square kilometers in size and has a total population of around 1,700 people.