Tag Archives:
US Department of Defense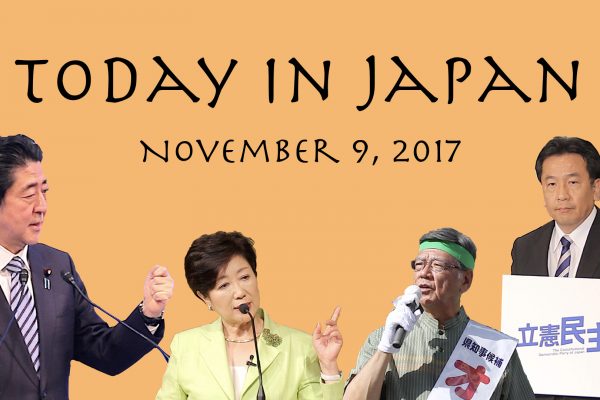 A roundup of the most significant news stories from Japan reported on November 9, 2017.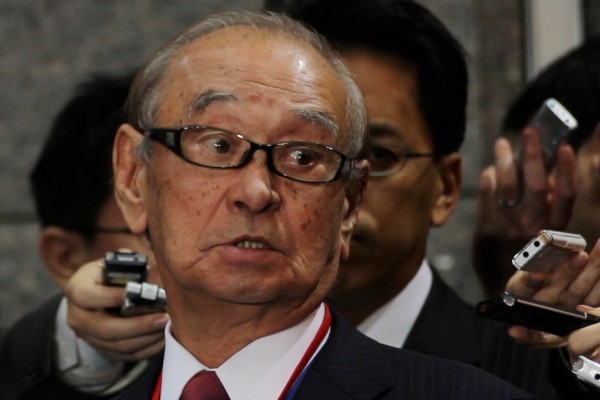 Okinawa Governor Hirokazu Nakaima's decision to approve construction of the planned US Marine air base at Henoko has won its fair share of admirers. Much of the international media has portrayed it as a "breakthrough" that resolves a long political "stalemate" that had plagued US-Japan relations for many years.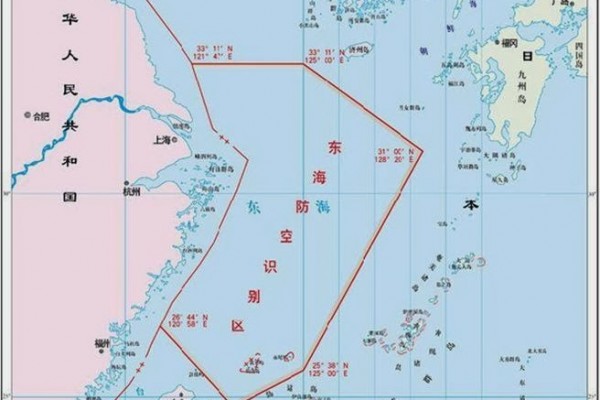 Beijing's declaration of an Air Defense Identification Zone (ADIZ) covering the Senkaku-Diaoyu Islands and part of the waters between Japan and Taiwan has prompted a strong reaction from Tokyo and, generally speaking, has left nobody in East Asia indifferent.