Tag Archives:
Tomiichi Murayama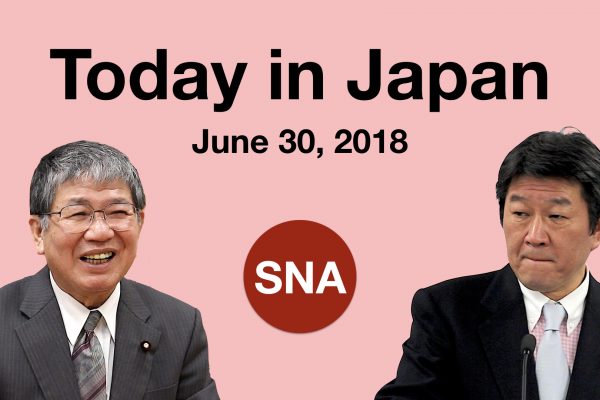 A roundup of the most significant news stories from Japan reported on June 30, 2018.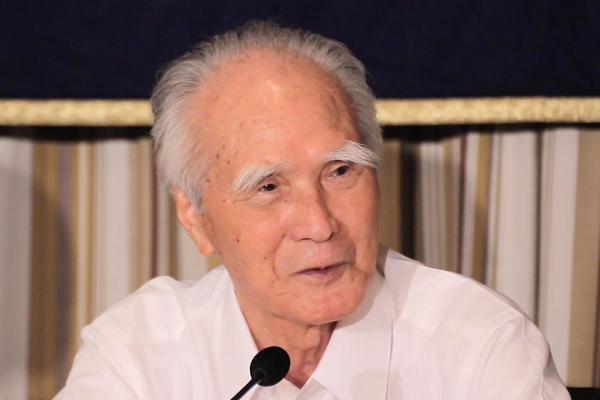 Former Prime Minister Tomiichi Murayama, 91, explains why he supports public protests, and why he joined young demonstrators outside the Diet building to speak against the Abe War Bill.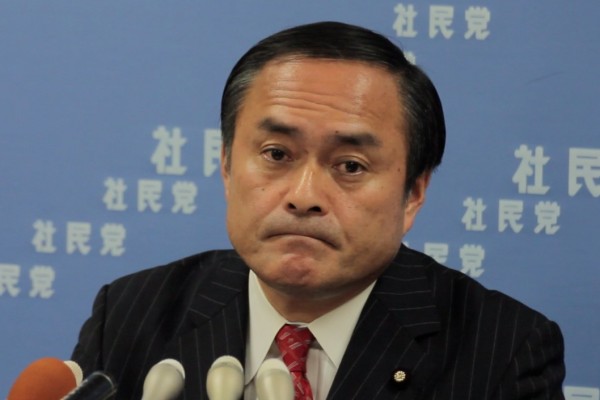 Whenever we go to cover a Japanese political party event, it is usually the case that we are the only non-Japanese in the room. You had to figure that the leadership race of the venerable but now largely insignificant Social Democratic Party (SDP) would be another one of those and, of course, it was. But, really, there were only a couple of dozen Japanese reporters there too.