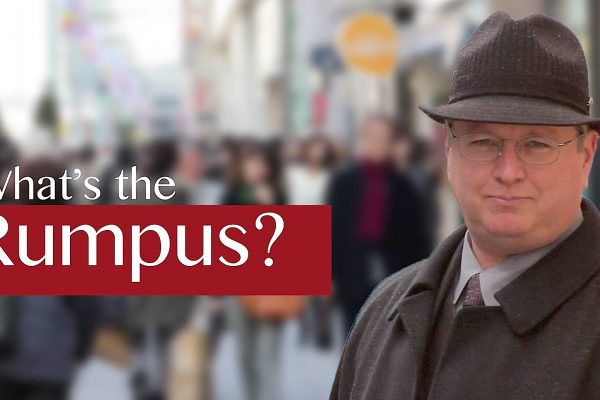 Technology journalist Tim Hornyak rejoins What's the Rumpus to discuss electric cars and other vehicles of the future.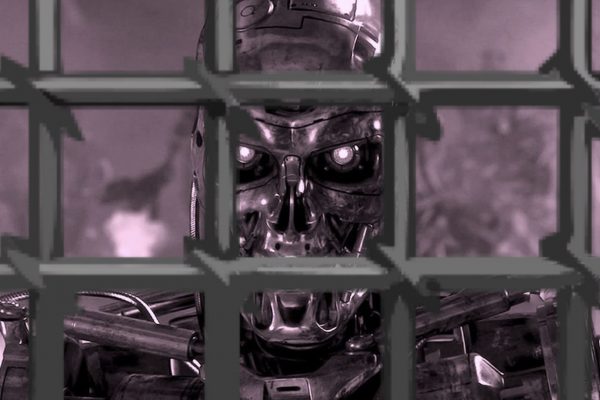 Terminators are closer to becoming a reality than most people realize. Killer robots are being developed around the world as next generation weapon systems. If this trend goes unchecked, experts say it could jeopardize international security and, in the long run, perhaps pose a threat to the future of humanity itself.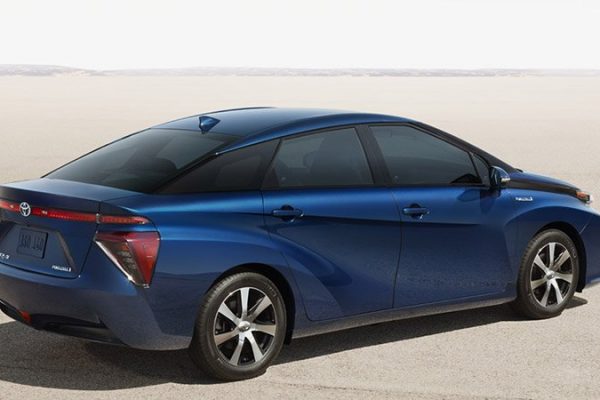 Despite the continued efforts of Japanese automakers, the notion that hydrogen cars are the vehicle of the future is a pipe dream.