Tag Archives:
Takeshi Onaga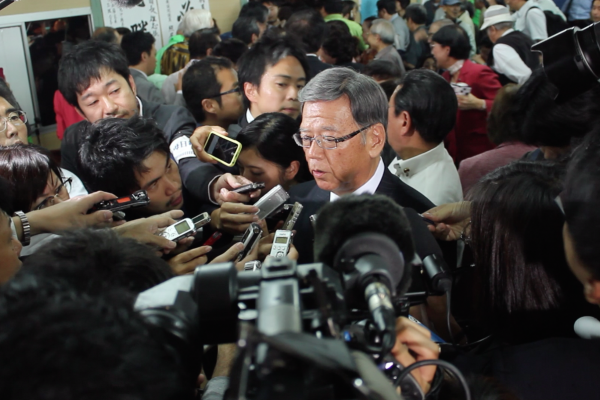 The people speak, but who listens?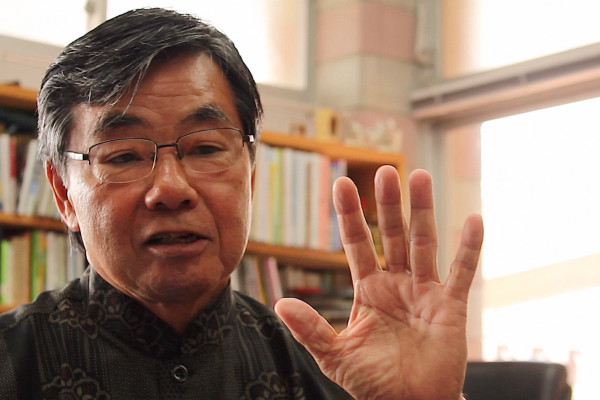 Inamine reflects on US military bases, economic development, and the state of democracy in Okinawa.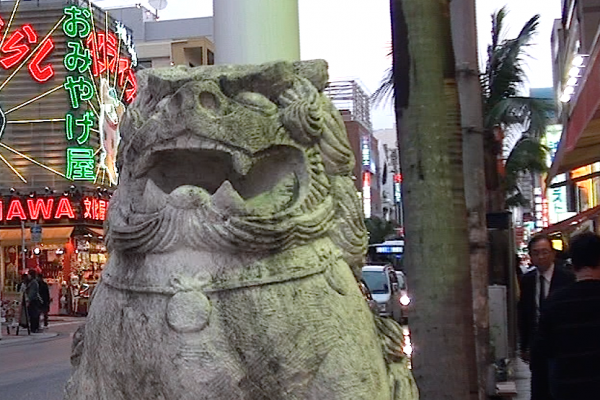 The virtues of Shokichi Kina as an Okinawan folk musician are impossible to deny. Long after the man is dead and buried, his song "Hana" will be an immortal classic. As a politician, however, the sooner his career is forgotten the better.