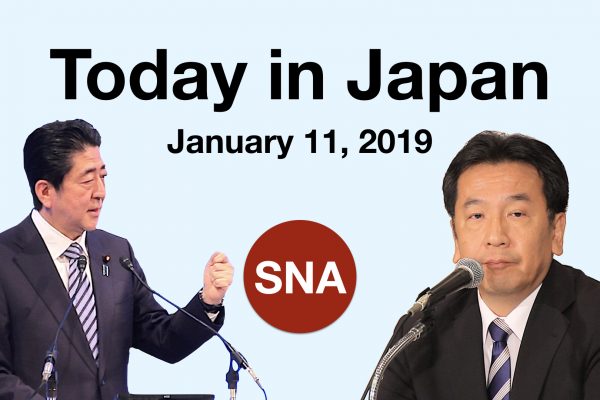 A roundup of the most significant news stories from Japan reported on January 11, 2019.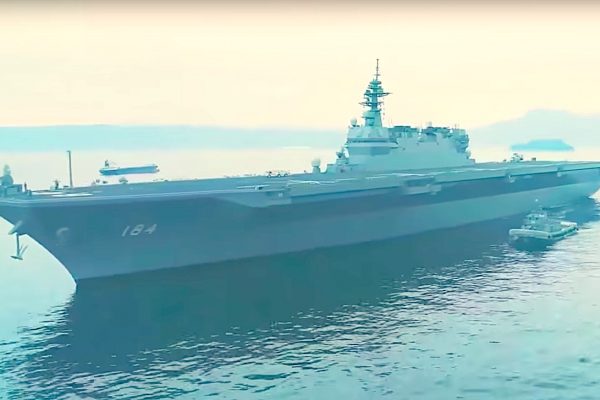 Japan has launched three military ships into the South China Sea, a move which could potentially stoke tensions with its giant Asian neighbor.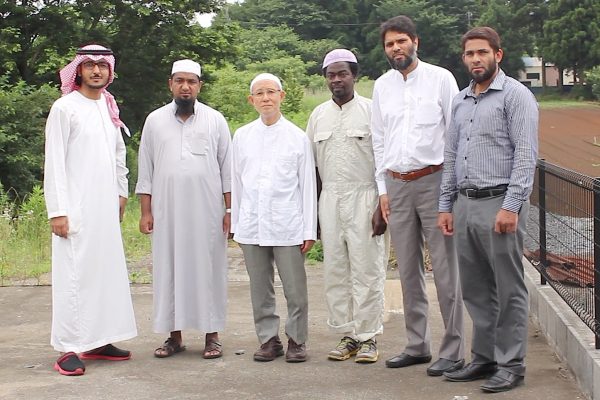 The Japan Islamic Trust purchases land in Chiba Prefecture to begin construction of a new mosque to serve the local community.