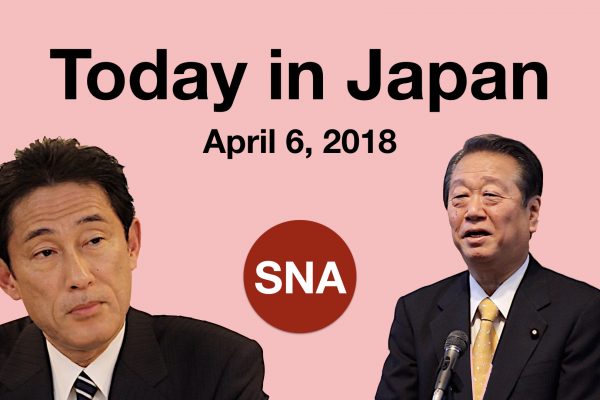 A roundup of the most significant news stories from Japan reported on April 6, 2018.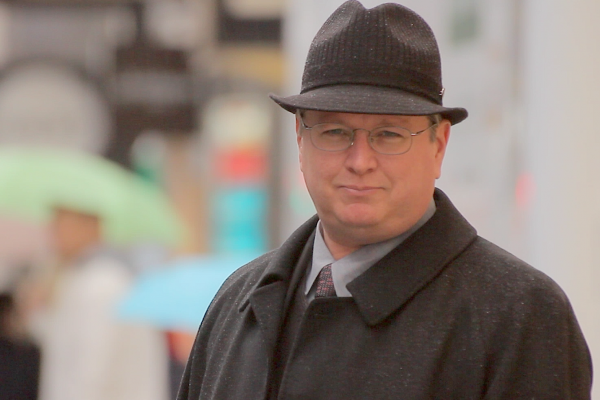 Host Michael Penn interviews journalist and book author Tim Hornyak and learns why the Japanese really love their robots.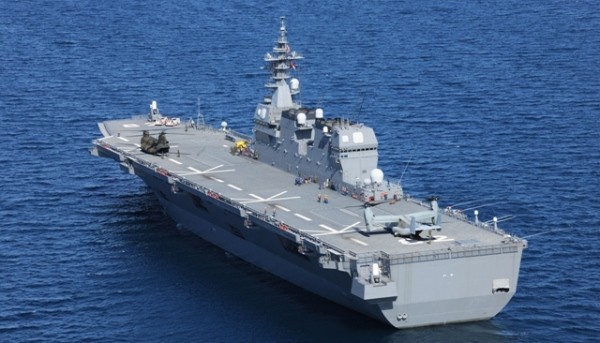 Recent news from Southeast Asia has been dominated by maritime conflicts, and then trade negotiations in second place. However, nature has once again reminded us all that it is not just conflicts among nations that threaten the life and property of citizens. The reminder has come in the shape of a terrible typhoon, known as Haiyan or Yolanda.