Tag Archives:
Shukan Bunshun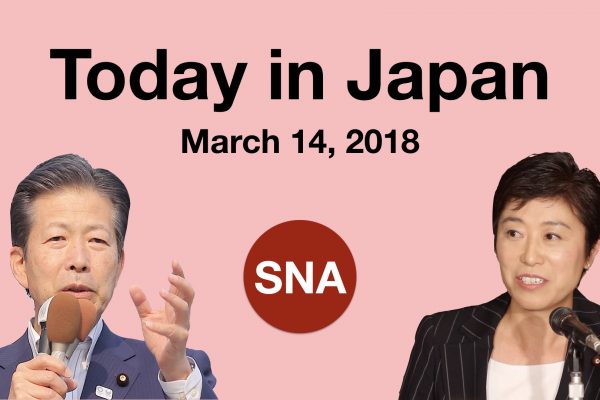 A roundup of the most significant news stories from Japan reported on March 14, 2018.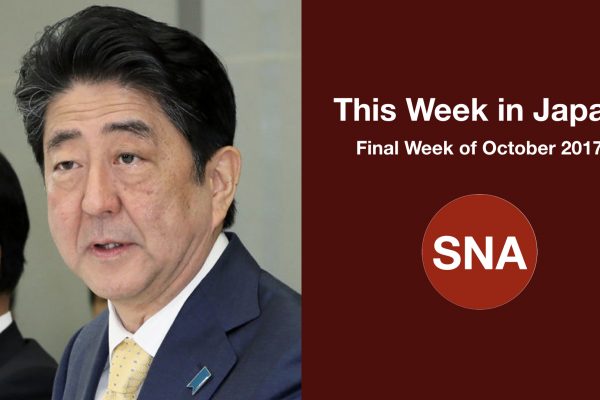 This Week in Japan is your source for news and information about politics and other happenings in this East Asian island country. This episode covers the Top Five stories of the fourth week of October 2017.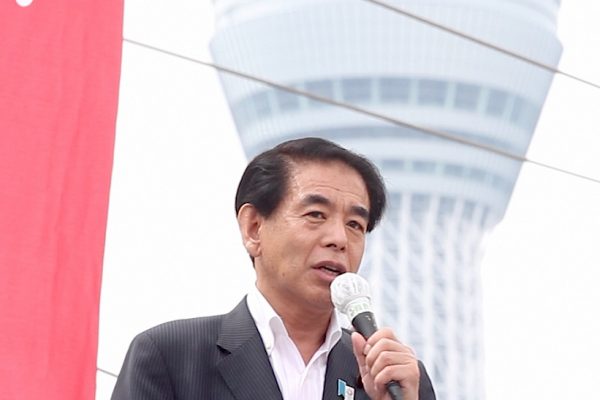 Only days after Agriculture Minister Koya Nishikawa saw himself forced to resign over allegations of campaign funding irregularities, Prime Minister Shinzo Abe's cabinet faces renewed challenges with another senior minister suffering similar allegations, as well as a concern about the role of government subsidy receiving firms that has touched even the prime minister and chief cabinet secretary themselves.