Tag Archives:
Shibuya Ward (Tokyo)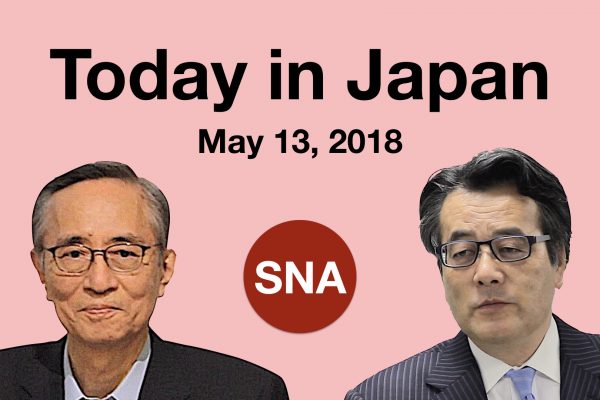 A roundup of the most significant news stories from Japan reported on May 13, 2018.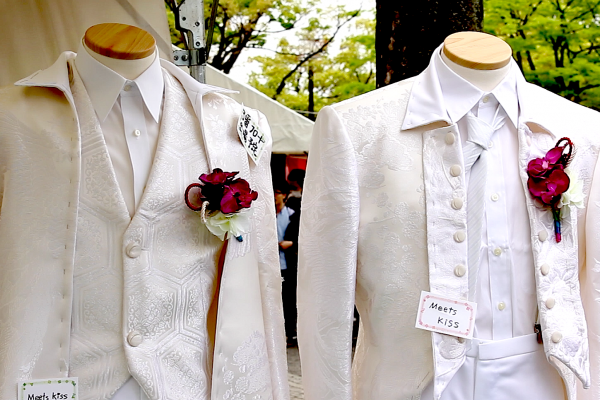 Tokyo's LGBT community marched in the annual Tokyo Rainbow Pride on April 26 to raise awareness for social acceptance. The estimated three thousand participants in the parade departed from Yoyogi Park and traversed various parts of Shibuya Ward. This year they not only celebrated the 20th anniversary of the Tokyo pride events, but also the passing of a same-sex partnership registration ordinance in Shibuya Ward in March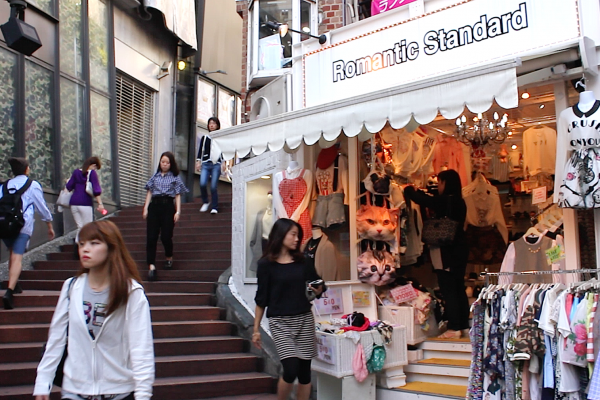 Shibuya is one of Japan's most iconic locations.