Tag Archives:
Sendai city (Miyagi)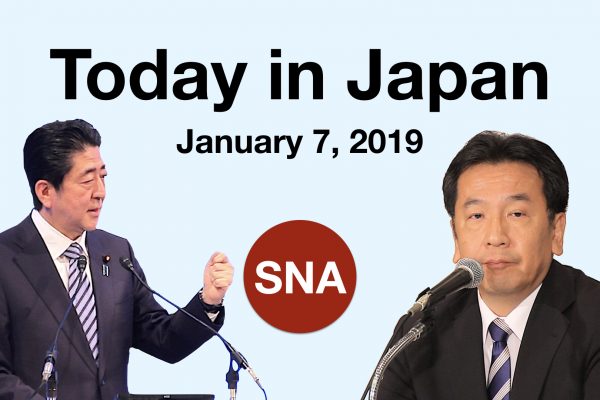 A roundup of the most significant news stories from Japan reported on January 7, 2019.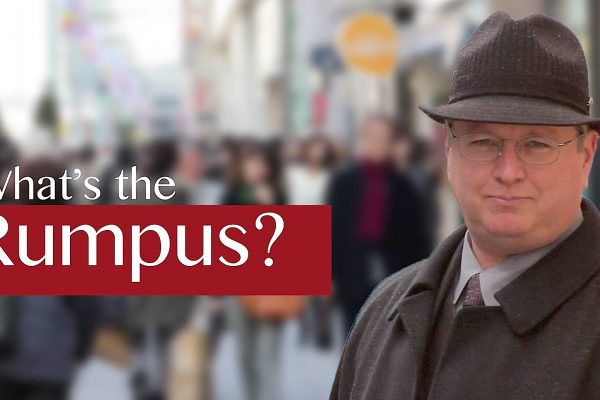 Robert Williams joins WTR to discuss the activities of the Tokyo-based charity organization "Knights in White Lycra."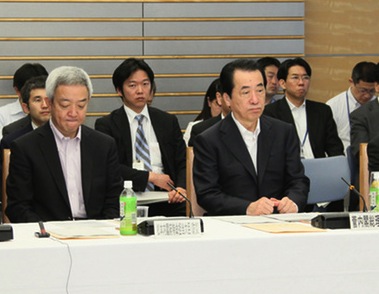 We still don't know exactly why Prime Minister Naoto Kan tapped former Environment Minister Ryu Matsumoto for the high-profile post of Minister in Charge of Reconstructing Areas Ravaged by the March 11 Earthquake and Tsunami, but we did discover today that he is certainly the wrong man for the job. Matsumoto was handed his important new responsibilities only a week ago, but clearly his sense of self-importance has inflated even more rapidly than his authority.