Tag Archives:
Reconstruction Agency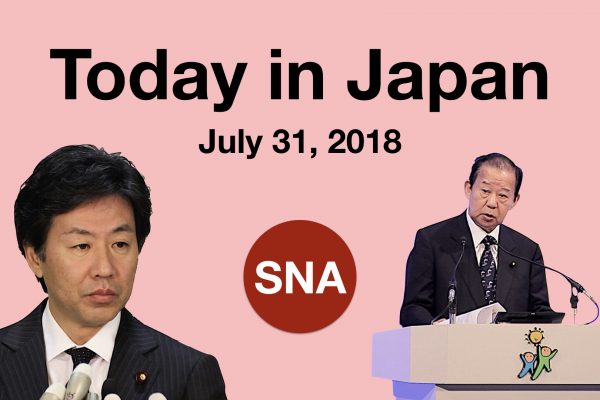 A roundup of the most significant news stories from Japan reported on July 31, 2018.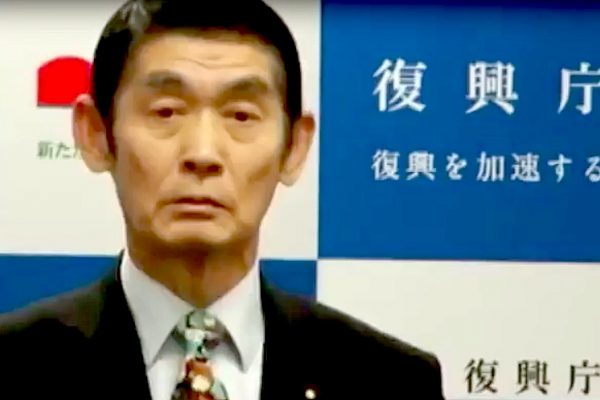 Prime Minister Shinzo Abe and Chief Cabinet Secretary Yoshihide Suga have repeatedly been warning this particularly gaffe-prone set of Cabinet ministers to exercise caution and to be very careful about what they say in public. Reconstruction Minister Masahiro Imamura, however, didn't seem to get the memo, and after a fresh gaffe he is swiftly out.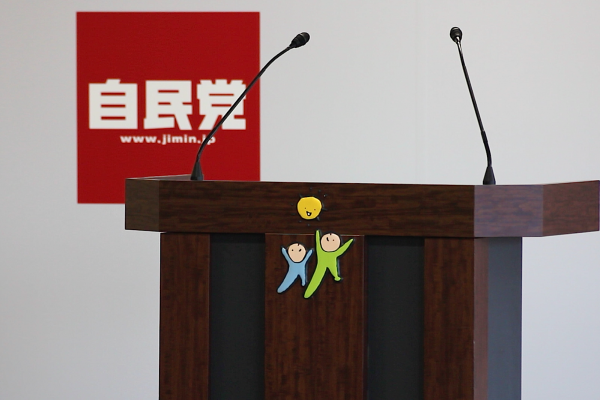 It was inevitable at some point, but after more than four years of dominating the political landscape, clear signs are emerging that the ruling Liberal Democratic Party is losing its discipline and reverting to some of its bad habits of the past, before they were booted out of power in the 2009-2012 period.