Tag Archives:
Otsuka Mosque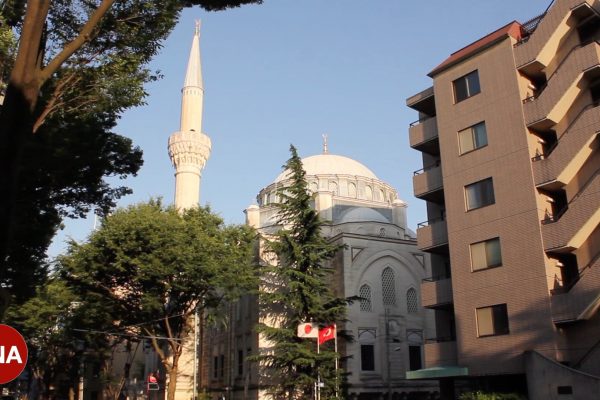 This is a brief profile of the top five mosques in Tokyo.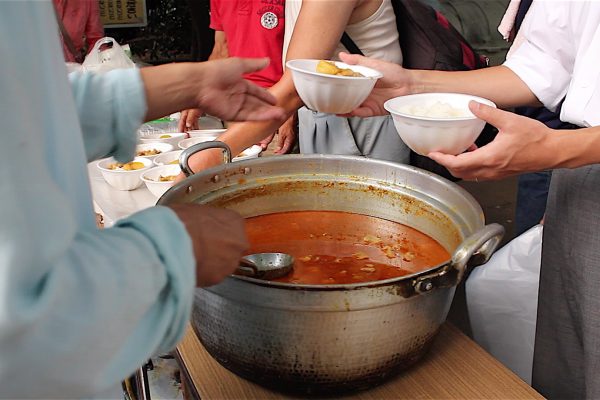 NPO Tenohasi and Japan Islamic Trust cooperate to serve Tokyo's most needy residents.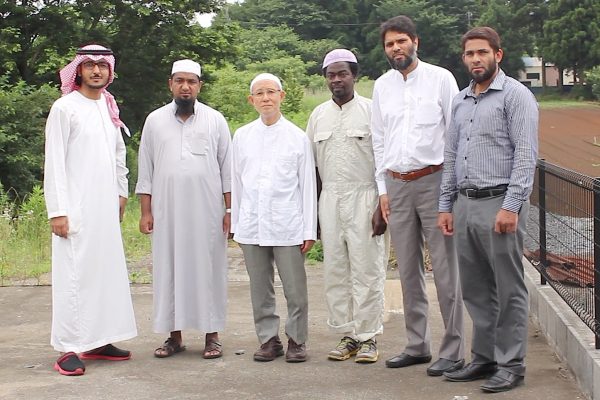 The Japan Islamic Trust purchases land in Chiba Prefecture to begin construction of a new mosque to serve the local community.