Tag Archives:
Osaka Restoration Association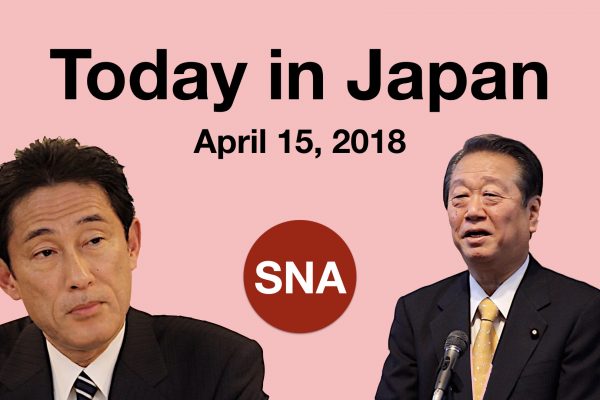 A roundup of the most significant news stories from Japan reported on April 15, 2018.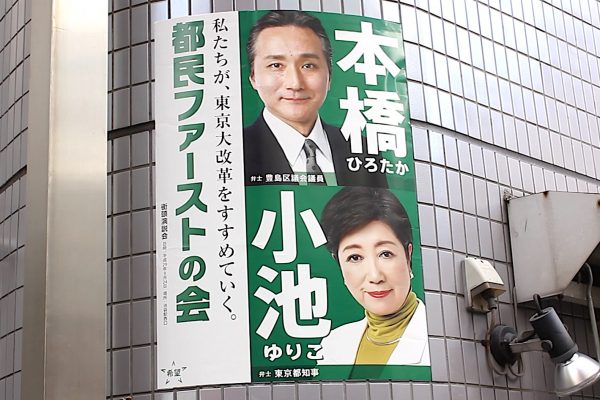 While it is still not formally a political party, Governor Yuriko Koike's "Tokyoites First" is gaining more definition and shape as it rapidly heads toward what is widely expected to be a command performance in the July 2 Tokyo Metropolitan Assembly elections.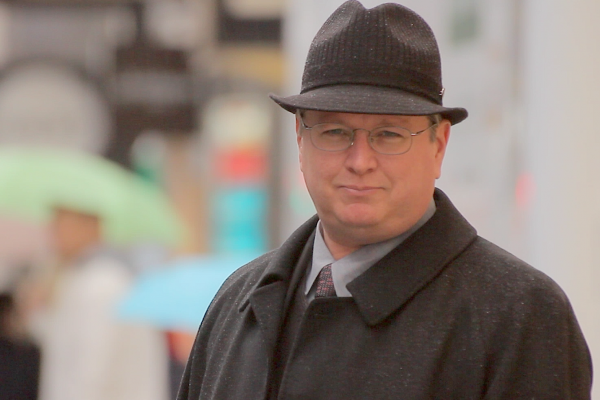 Host Michael Penn interviews Rob Fahey about the prospects for and the challenges ahead of the Japanese opposition parties, led by the Democratic Party.