Tag Archives:
Noboru Takeshita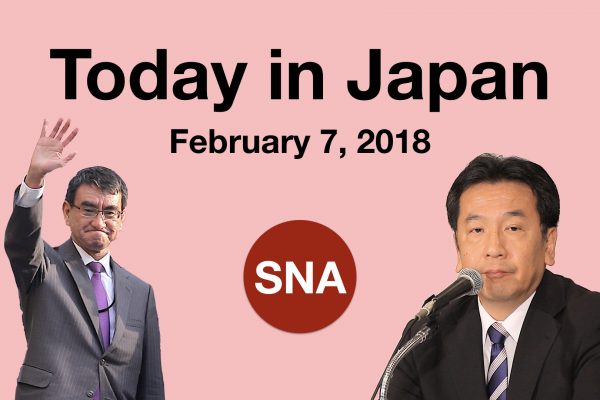 A roundup of the most significant news stories from Japan reported on February 7, 2018.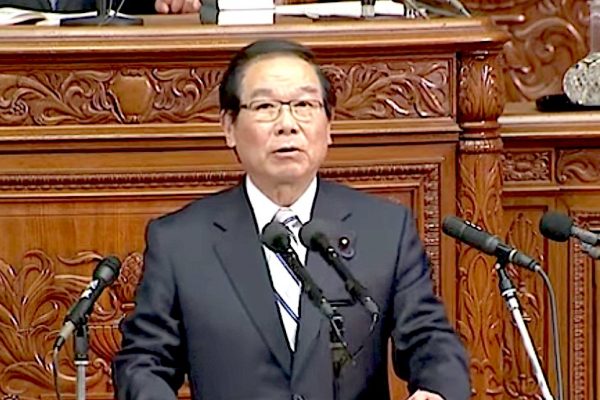 The Nukaga Faction with its 55 lawmakers is the third largest of the ruling party's factions. The turmoil could potentially have an impact on the Liberal Democratic Party presidential race in September, in which Shinzo Abe will seek an unprecedented third term against one or more challengers.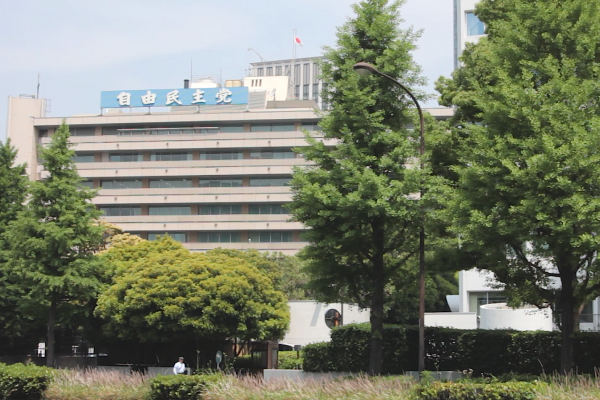 Lower House member Takaya Muto tweeted on July 30 that the arguments of students protesting against the security bills "are based on the selfish and extremely egoistic thought of not wanting to go to war." Since then, his tweet has gone viral in Japan: It was retweeted more than 6500 times and has sparked outrage in the media.