Tag Archives:
New Zealand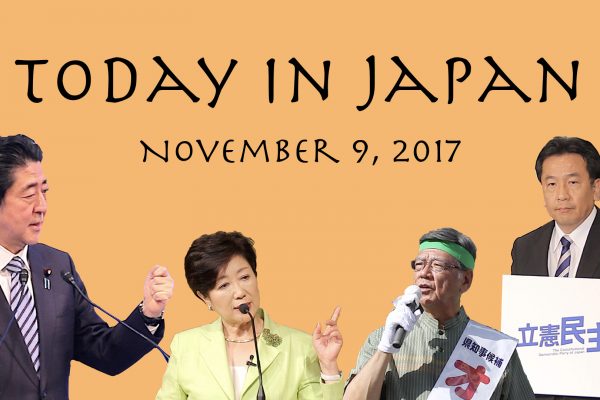 A roundup of the most significant news stories from Japan reported on November 9, 2017.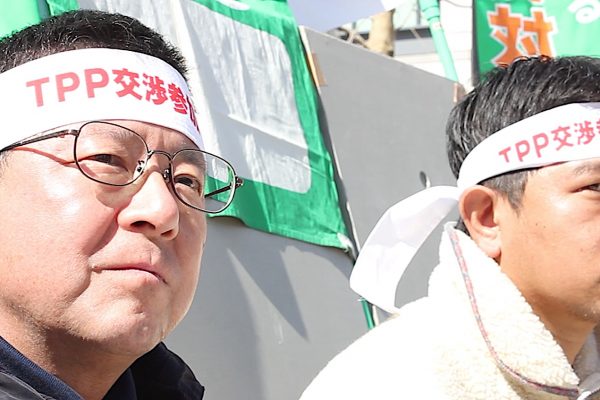 The Abe administration is now warming to the notion of moving forward with the Trans-Pacific Partnership (TPP) pact with the eleven nations other than the United States.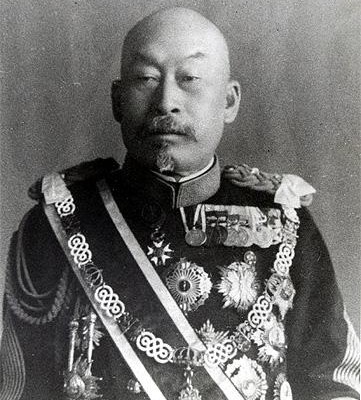 Almost seventy years after the guns fell silent, the Pacific War still haunts Japan in many ways. While the country's reconstruction took place successfully, and Tokyo found a place in the Pax Americana underpinning economic growth in the Pacific for decades, historical disputes often make headlines and act as an obstacle to deeper relationships with countries such as South Korea.