Tag Archives:
New York Times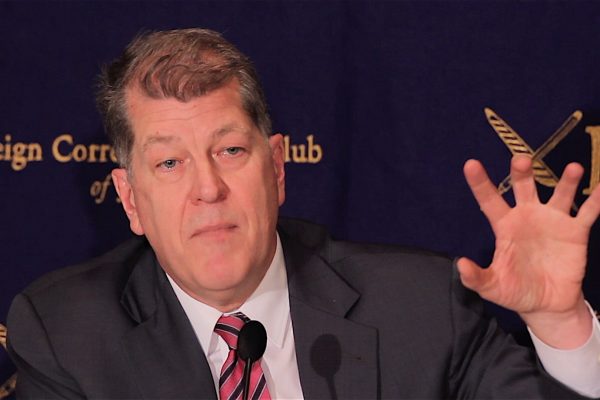 Steven Clemons lays out his view of why the Trans-Pacific Partnership failed and Donald Trump's expected trade policies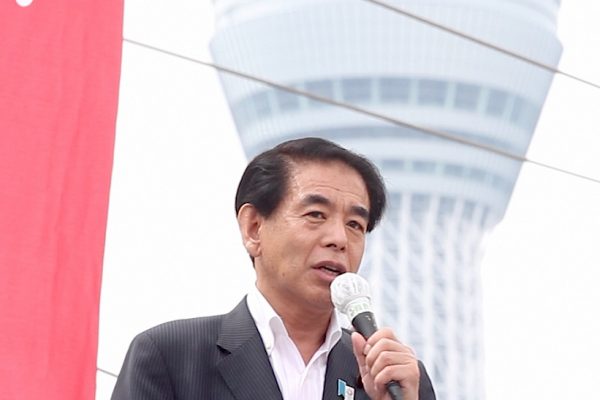 Only days after Agriculture Minister Koya Nishikawa saw himself forced to resign over allegations of campaign funding irregularities, Prime Minister Shinzo Abe's cabinet faces renewed challenges with another senior minister suffering similar allegations, as well as a concern about the role of government subsidy receiving firms that has touched even the prime minister and chief cabinet secretary themselves.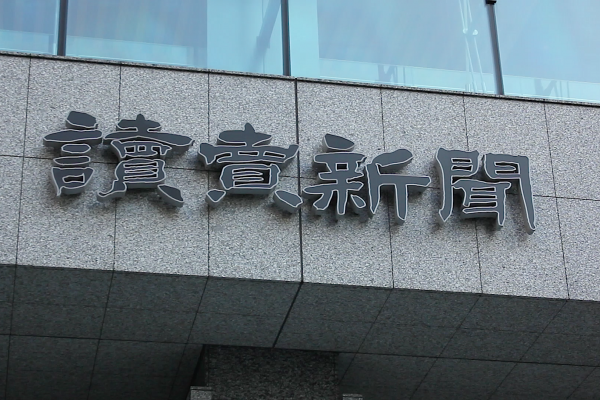 The Yomiuri Shinbun stunned the world in late November with a highly unusual apology. The paper announced that it had found dozens of articles in past issues of the English-language Daily Yomiuri (now called The Japan News) between February 1992 and January 2013 that used the expression "sex slave" to refer to wartime comfort women.