Tag Archives:
Masahiko Komura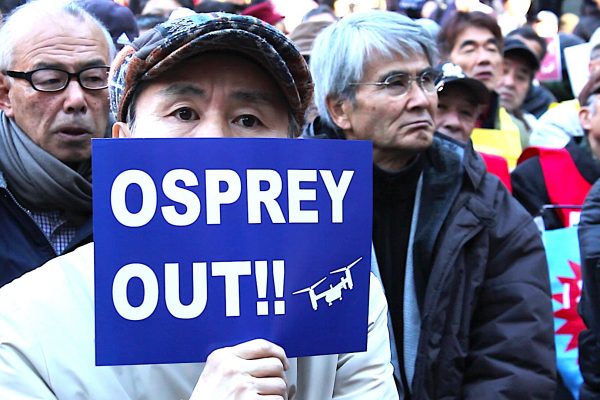 Tokyo once again casts doubt on Japanese national sovereignty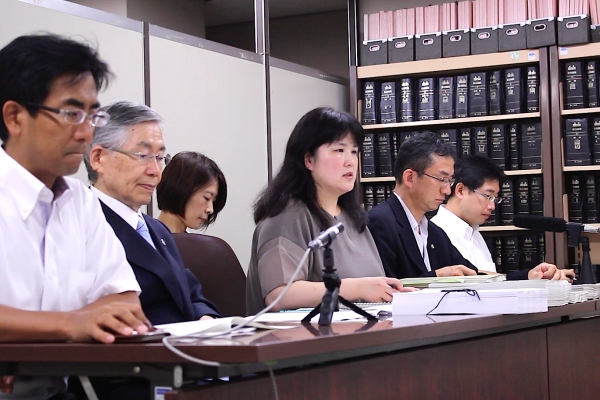 There is probably no better method of predicting what people and institutions might do in the future than to have an accurate understanding of their behavior in the past. So much of what is popularly taken as surprising and "unpredictable" might easily have been foreseen by a better knowledge of the contexts, experiences, and the previous actions of the players involved in the construction of an event. When powerholders attempt to suppress the records of official behavior, it is therefore not simply the concern of a handful of cloistered intellectuals, but a matter that can be expected to have real-world impact on future policymaking and the fate of ordinary citizens.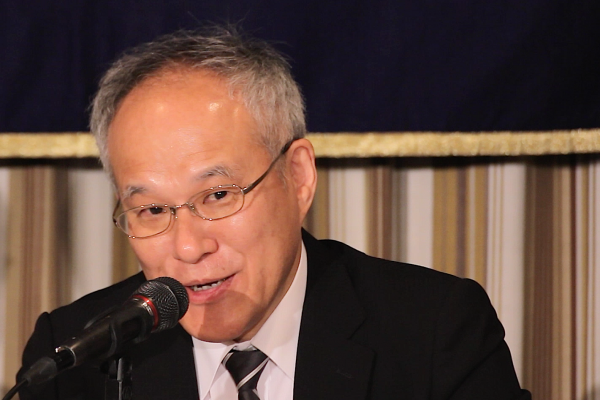 While hardly a revelation, a recent series of comments from senior Liberal Democratic Party officials has provided an usually clear example of the ruling party's cynicism in terms of its approach to academic specialists. It began with what might be called the "Own Goal Incident" that occurred on June 8 in the House of Representatives.