Tag Archives:
Lockheed Martin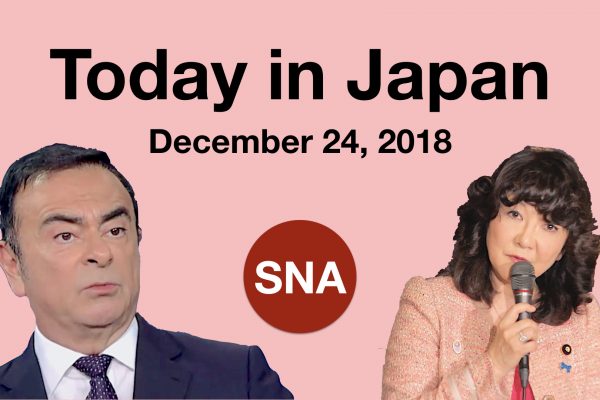 A roundup of the most significant news stories from Japan reported on December 24, 2018.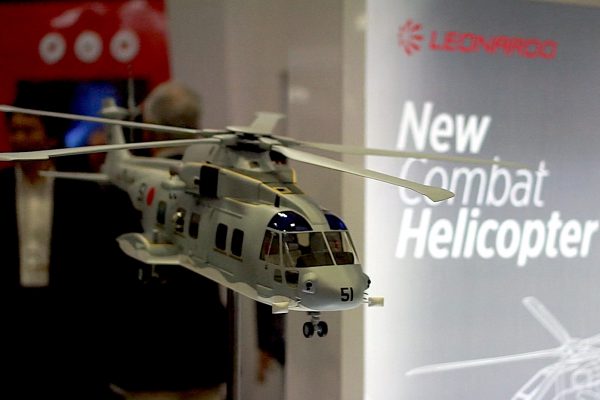 Last week, the Japan International Aerospace Exhibition was held in Tokyo. Several companies from around the world came to display their latest innovations, including new technologies for aircraft and space flight. Most prominent were the military weapons and aircraft displays, including a real Lockheed-Martin F-35 Lightning II.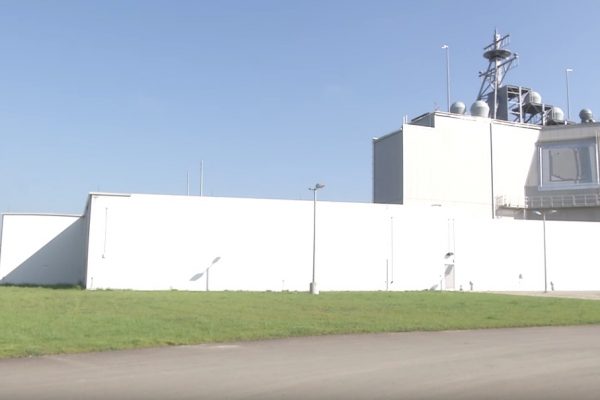 While the Abe administration presents Aegis Ashore as an essential and relatively uncontroversial contribution to the defense of Japan from the North Korean threat, in reality the deployment of this missile defense system risks further destabilizing the security situation in Northeast Asia, especially with regard to Russia.