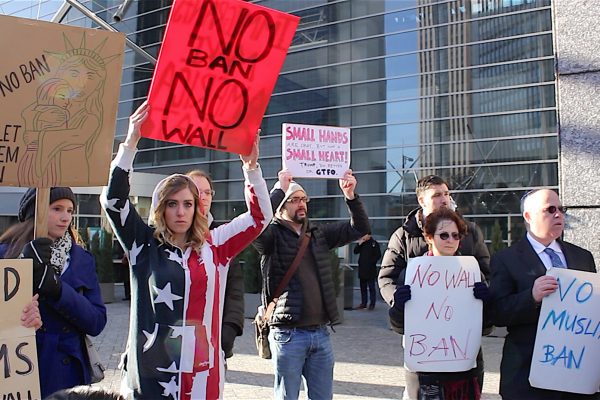 Donald Trump's executive order swept up the wrong people, demonstrating his administration's curious confusion about basic terms and definitions.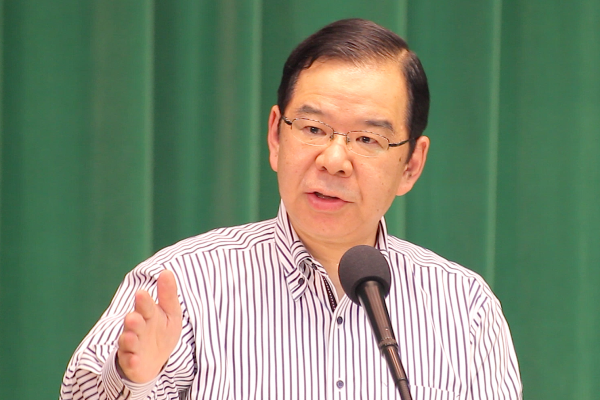 At the 93rd anniversary event of the Japan Communist Party, Chairman Kazuo Shii offered his view on how the so-called "Legislation for Peace and Security" will make future Japanese governments even less able to resist US government demands that they participate in foreign wars.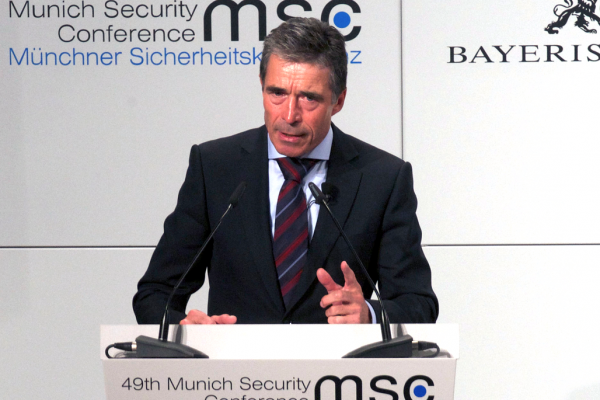 The return of Shinzo Abe to the Japanese premiership was expected to lead to renewed efforts to build ties with fellow democracies, albeit within a pragmatic framework designed not to give the appearance of an explicit containment policy vis-à-vis China. The early foreign trips by some key members of the administration, including Abe himself, to Southeast Asia, made it clear that this would indeed be on the agenda.