Tag Archives:
Korean Peninsula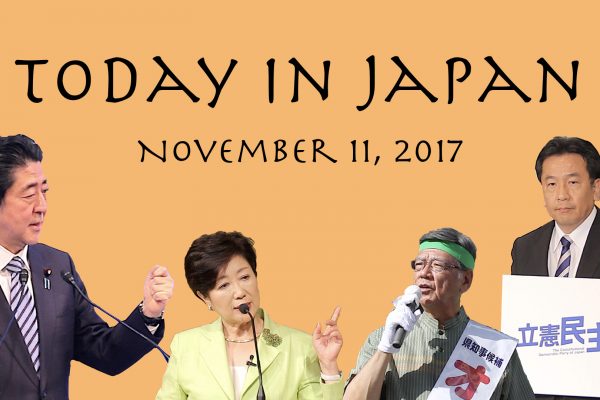 A roundup of the most significant news stories from Japan reported on November 11, 2017.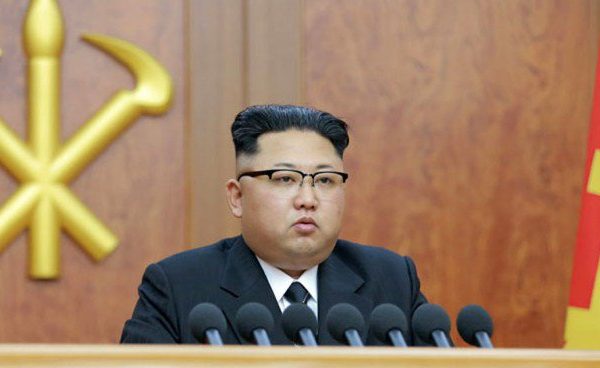 It's Donald Trump more than Kim Jong-Un who brings us a greater possibility of war.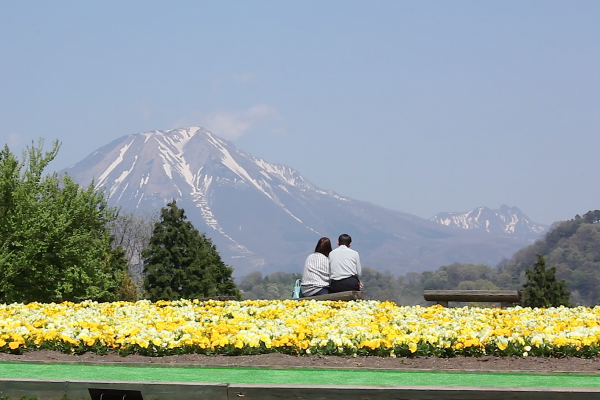 The April 16 tragedy of the MV Sewol in the territorial waters of South Korea has been exercising an impact on the local economy of Tottori Prefecture. This has occurred mainly due to the fact that the accident, in which more than three hundred people appear to have lost their lives, has deeply undermined the South Korean public's faith in the safety of ferry boats.