Tag Archives:
Koichi Hagiuda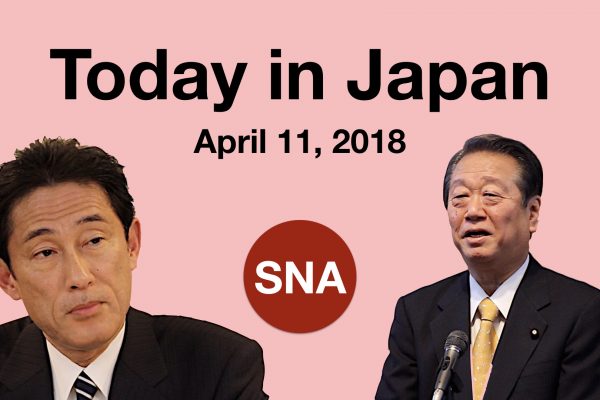 A roundup of the most significant news stories from Japan reported on April 11, 2018.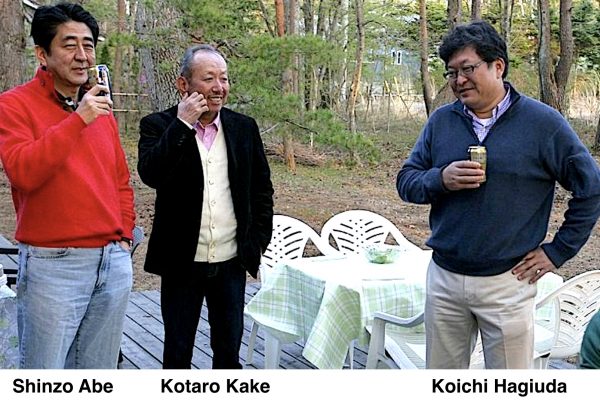 The Abe government's electoral dominance over the opposition parties has transformed from an impressively stable administration into a veritable school of corruption.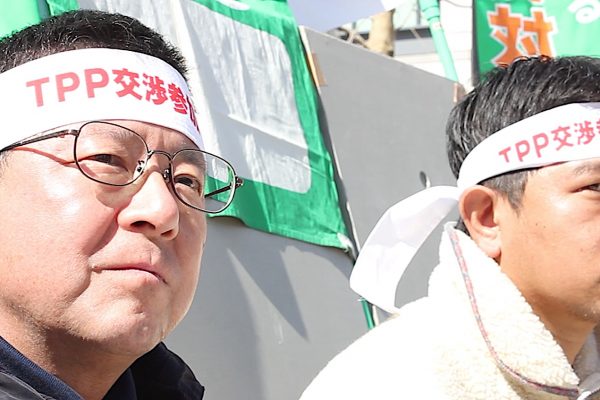 The Abe administration is now warming to the notion of moving forward with the Trans-Pacific Partnership (TPP) pact with the eleven nations other than the United States.