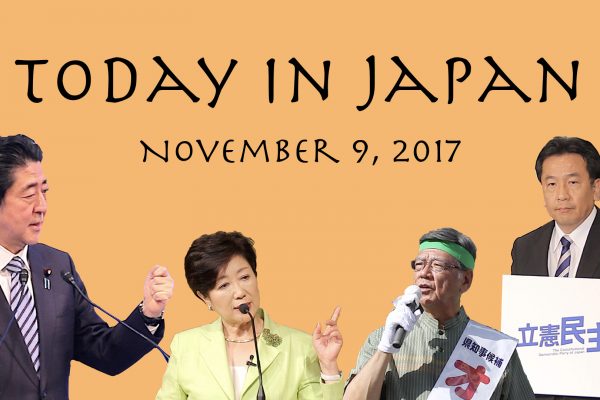 A roundup of the most significant news stories from Japan reported on November 9, 2017.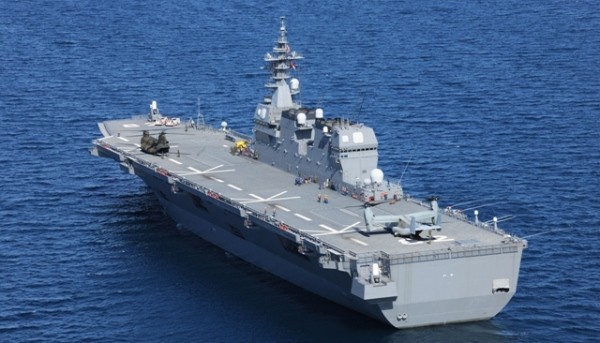 Recent news from Southeast Asia has been dominated by maritime conflicts, and then trade negotiations in second place. However, nature has once again reminded us all that it is not just conflicts among nations that threaten the life and property of citizens. The reminder has come in the shape of a terrible typhoon, known as Haiyan or Yolanda.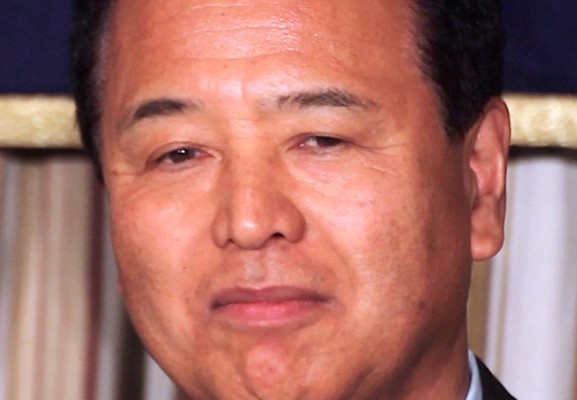 The results of Sunday's House of Councillors election are a foregone conclusion in light of the electoral district system and the number of candidates run by each party. The ruling coalition of the LDP and New Komeito will win a strong majority in the upper house but cannot possibly win on their own the 2/3 majority required for constitutional revision. What we will have when the Diet next opens will be the Abe government popular with the public and in firm control of the parliament.