Tag Archives:
Japanese Red Army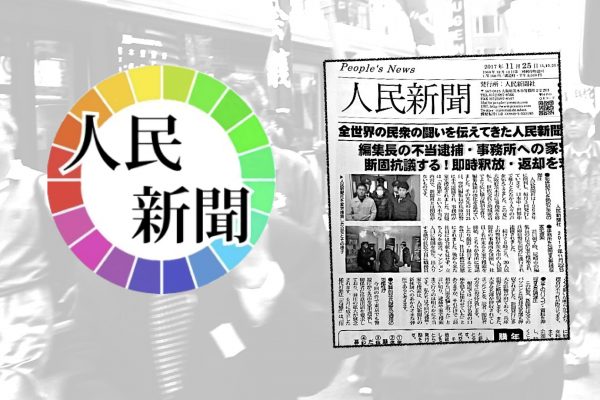 Police in Hyogo Prefecture carry out a questionable raid on a leftist newspaper, while the mainstream Japanese media remains silent.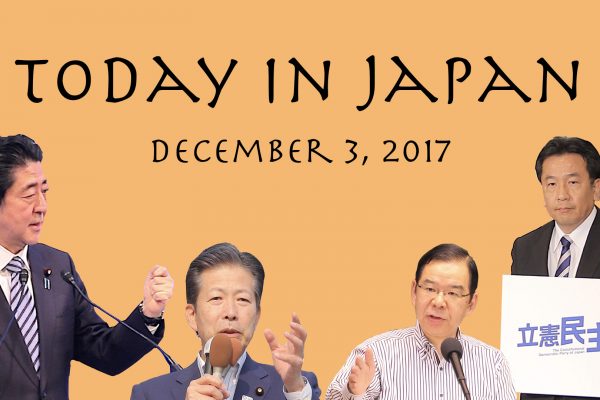 A roundup of the most significant news stories from Japan reported on December 3, 2017.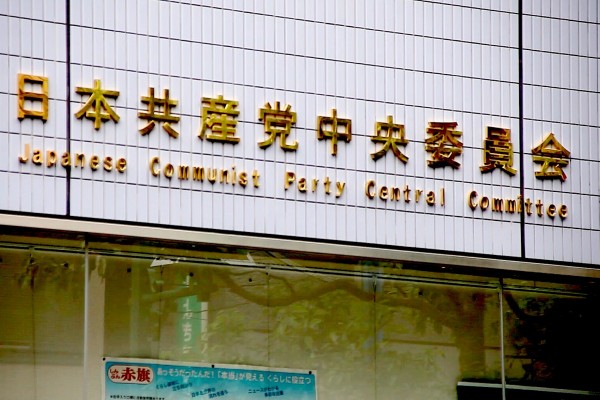 A recent attempt by the Liberal Democratic Party to brand the Japan Communist Party as violent has sparked a new debate on the political history of Japan, but it seems to be primarily a cynical political ploy.