Tag Archives:
Japan Times (newspaper)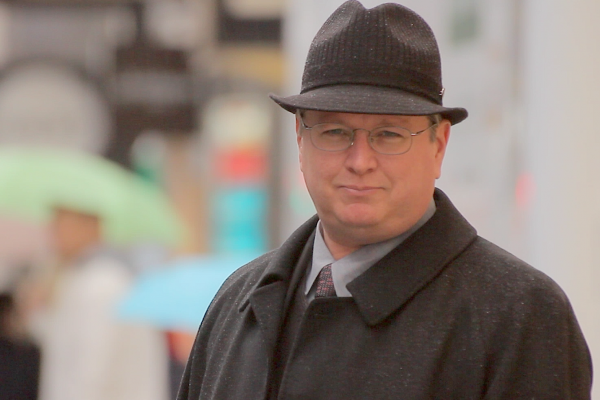 Host Michael Penn interviews columnist and book author Baye McNeil about the meaning and significance of Black History.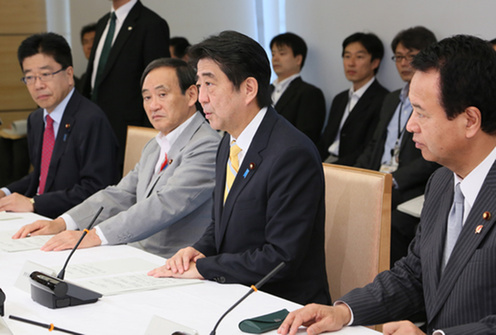 "Joining the Trans-Pacific Partnership negotiations is a far-sighted policy," declared Prime Minister Shinzo Abe to his Cabinet and journalists on Friday, "Japan should play a leading role toward a year-end deal." The prime minister may be exactly right, but the fact is that very few independent observers have any firm basis for making a judgment. Not only are the TPP talks highly complex, they are also secret and moving very quickly.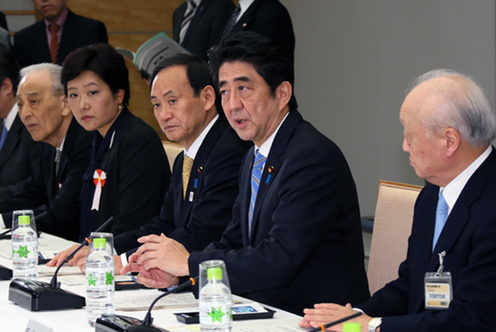 It is not exactly an unknown technique in politics, but the Abe administration is using it in several high-profile cases, and some people, at least, have noticed. The technique is to establish supposedly "independent" panels or organizations, but appointing people to serve on those panels or in those organizations whose opinions and conclusions are already known in advance.