Tag Archives:
Japan Federation of Bar Associations (Nichibenren)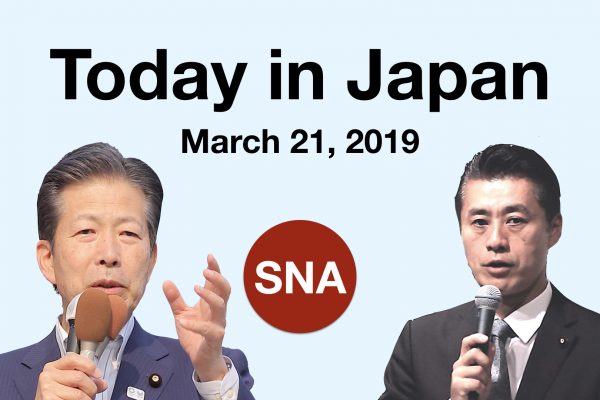 A roundup of the most significant news stories from Japan reported on March 21, 2019.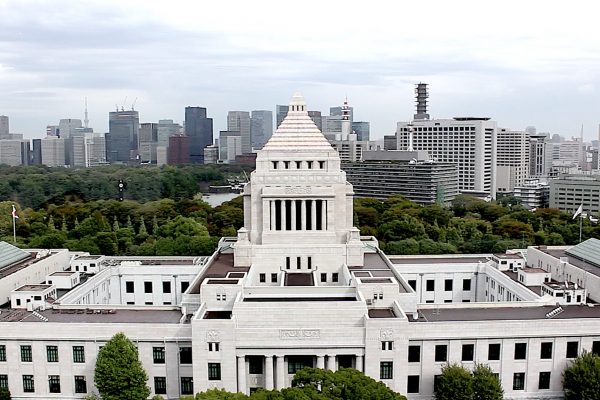 House of Representatives debate on the Conspiracy Bill begins. The controversial legislation expected to become "the main event" of this Ordinary Diet Session as the government and the opposition parties draw battle lines.