Tag Archives:
Indian Ocean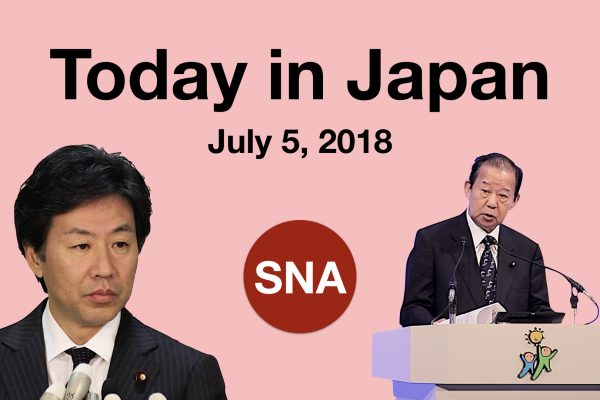 A roundup of the most significant news stories from Japan reported on July 5, 2018.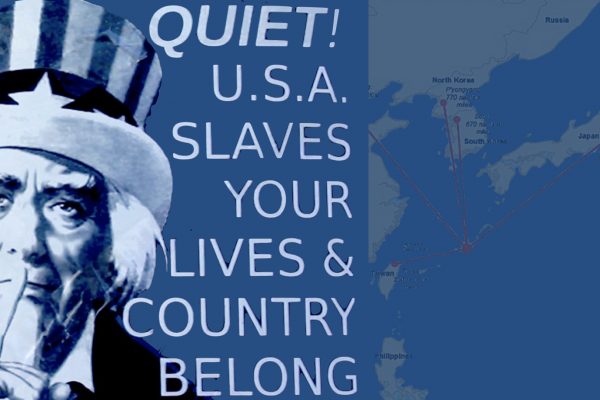 Futenma Marine Corps Air Station in Ginowan, Okinawa, must close—on that much everyone agrees. But the insistence by the United States and the Japanese central government on building a replacement facility in another part of Okinawa is bitterly opposed by Okinawa's people and prefectural government.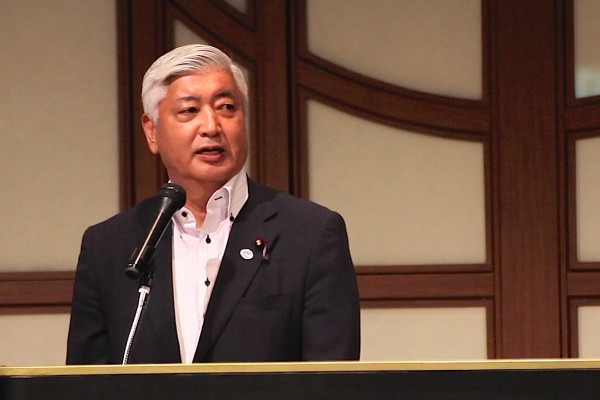 Uniformed Self-Defense Forces officers are currently demanding a larger role in setting military policies, which will for the first time utilize the security legislation forced through the Diet by the ruling coalition last September. Civilian defense bureaucrats have so far rejected the demands of the uniformed officers, fearing that acquiescing will decisively tilt the power balance between the two sides within the ministry.