Tag Archives:
Honda Motor Company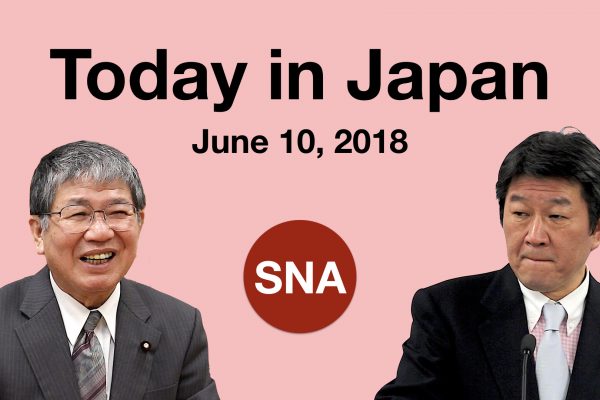 A roundup of the most significant news stories from Japan reported on June 10, 2018.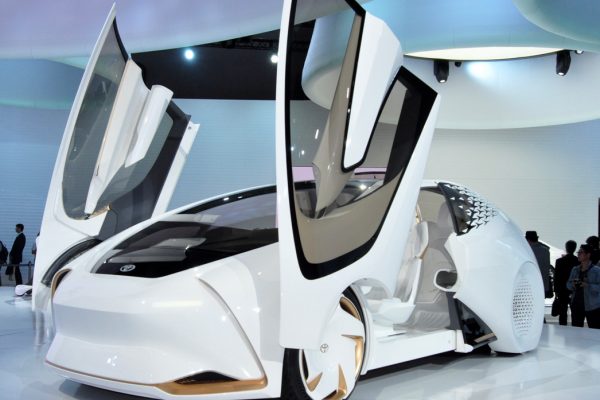 Japanese automakers are trying to put damaging corporate scandals behind them and get people to focus on designs for vehicles that are not only environmentally friendly, but packed with artificial intelligence features.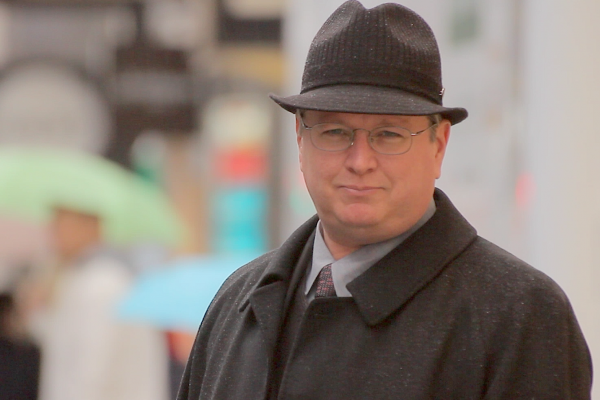 Host Michael Penn interviews journalist and book author Tim Hornyak and learns why the Japanese really love their robots.