Tag Archives:
Hifumi Okunuki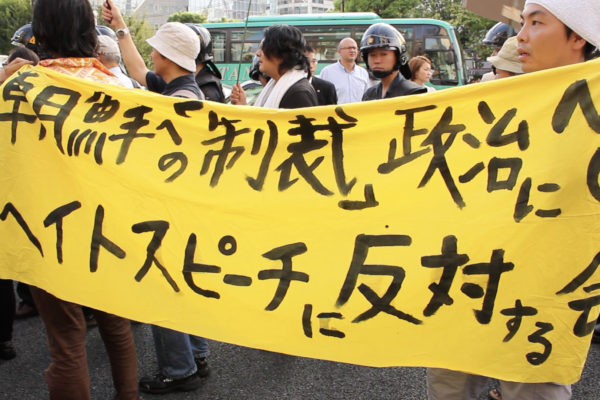 Hating hate speech isn't the same as agreeing that it should be regulated under the law.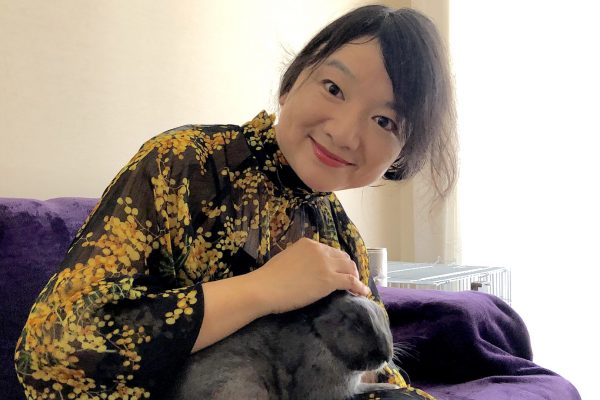 Between 2012 and 2018, I wrote a monthly column called "Labor Pains" for the Japan Times. I have left Japan Times. I am so delighted to begin a new column this month called "Bread and Roses" for the Shingetsu News Agency.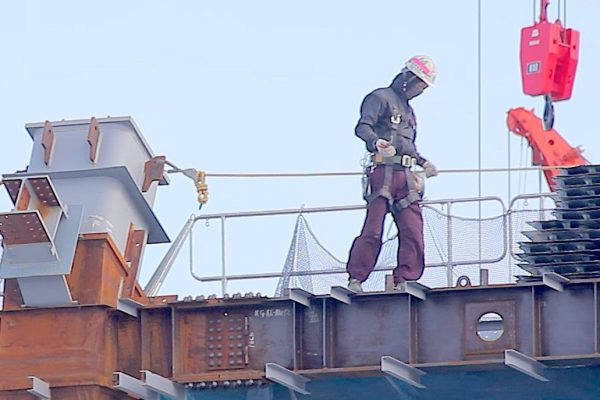 Hifumi Okunuki, President of the Tokyo General Union (Tozen), discusses the unwillingness of Japanese policymakers to protect Japanese employees from death by overwork. A report by contributing videographer Sam King.