Tag Archives:
Ginza (Tokyo)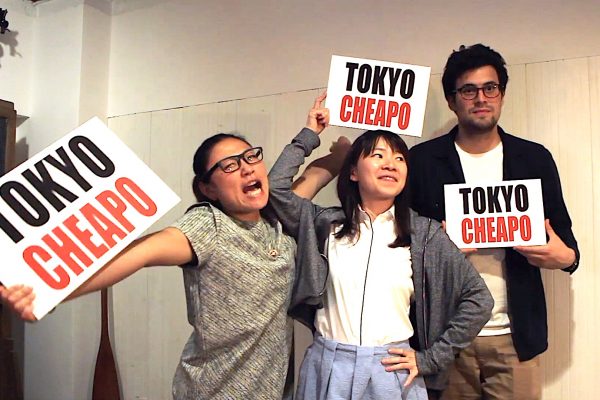 The Shingetsu News Agency profiles Tokyo Cheapo, a rising start-up in Japan's travel and media world, for a video report.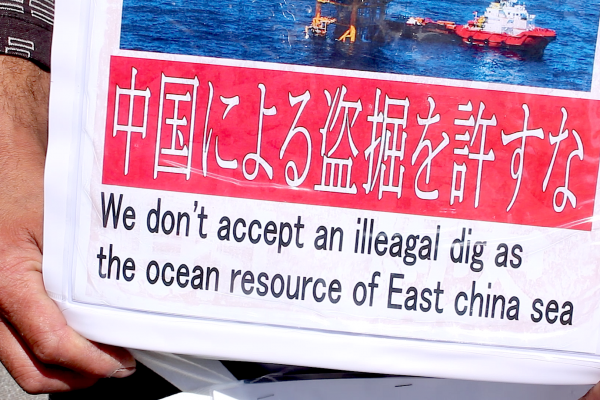 Once again today Prime Minister Shinzo Abe has declared it. As the House of Councillors begins its deliberations on the Legislation for Peace and Security, the people are told that the passage of these bills is necessary and must be done now—in this Diet session. There is no alternative. Japan's national security is now under threat like no other time in the postwar period.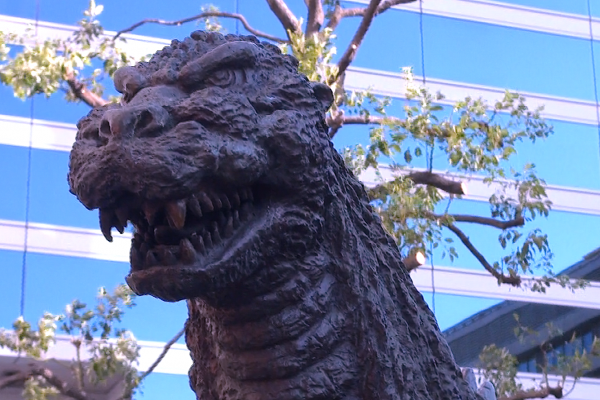 Looking hardly a day over 60 million, Godzilla turned sixty this year; brought back to life as Hollywood resuscitated the slumbering giant monster and turned what had been and still is a Japanese icon into an American smash hit of global proportions.