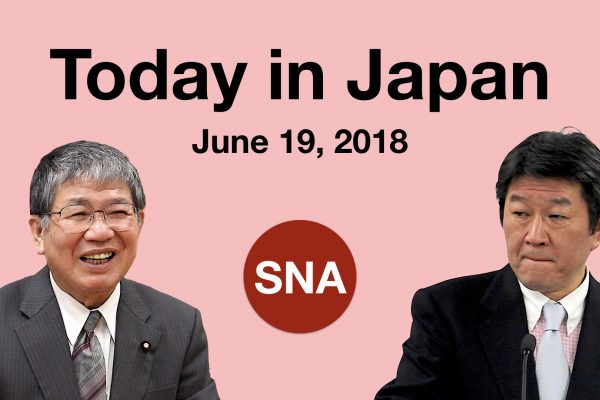 A roundup of the most significant news stories from Japan reported on June 19, 2018.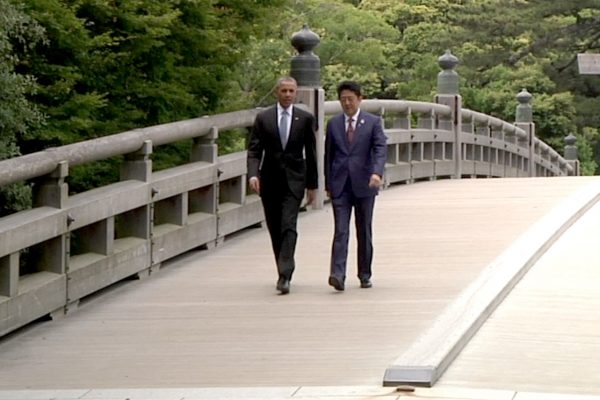 World leaders gather in Mie Prefecture, Japan, for the G7 Summit, including activities for partners, formerly called spouses, of the presidents and prime ministers.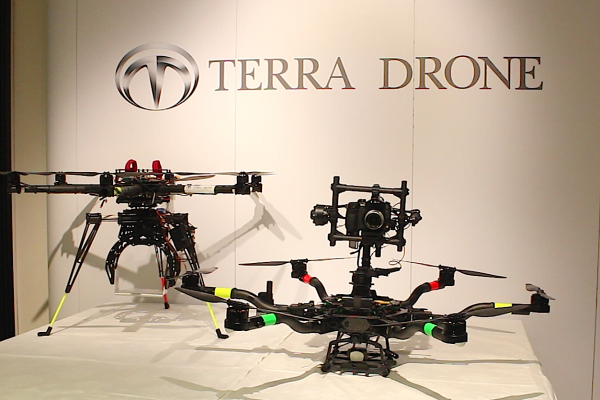 "There is a profound shift underway – a tilt – in economic power from the northern hemisphere to the fast-developing markets and economies of the South," says acclaimed business author Ram Charan. Terra Motors Co. Ltd., an electric vehicle company based in Japan, is a firm that has promptly addressed this tilt; 95% of the company's sales are from South Asian and Southeast Asian countries like India, Bangladesh, Vietnam, and the Philippines. It has recently expanded its shares in the electric vehicle market in these countries, and predicts that it will make 30 billion yen (US$270 million) in this market period.