Tag Archives:
French (language)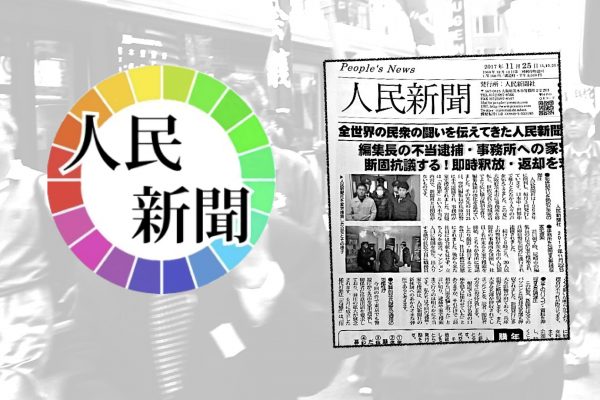 Police in Hyogo Prefecture carry out a questionable raid on a leftist newspaper, while the mainstream Japanese media remains silent.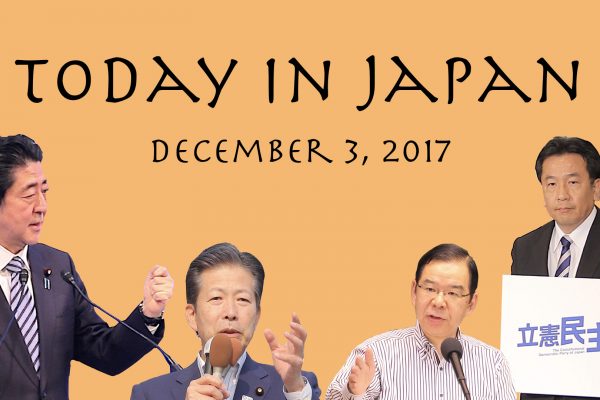 A roundup of the most significant news stories from Japan reported on December 3, 2017.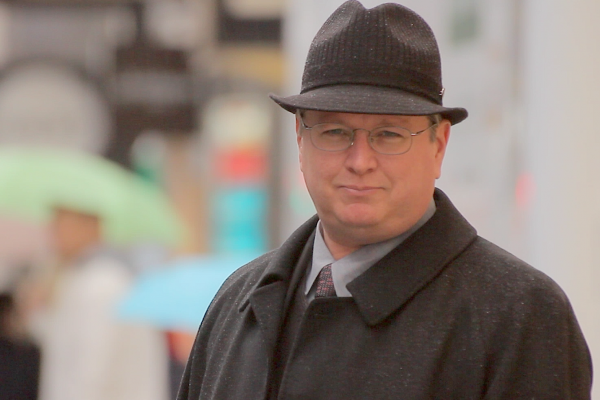 Host Michael Penn interviews columnist and book author Baye McNeil about the meaning and significance of Black History.