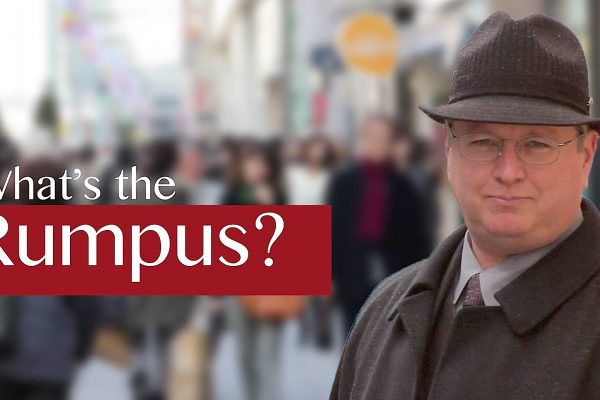 Technology journalist Tim Hornyak rejoins What's the Rumpus to discuss electric cars and other vehicles of the future.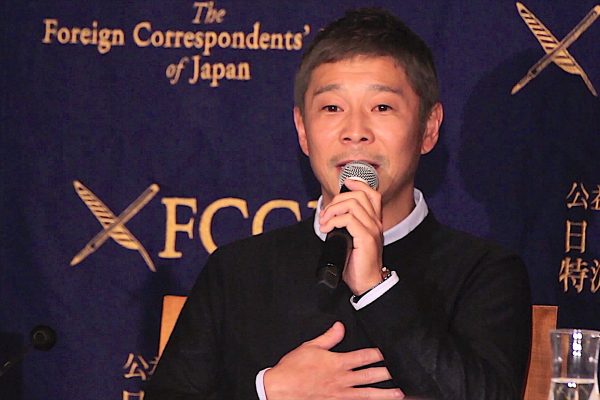 Last month, Japanese billionaire and founder of clothing website "Zozotown" Yusaku Maezawa announced that he would be SpaceX's first tourist passenger. Yesterday, Maezawa held a press conference at the Foreign Correspondents' Club of Japan, in which he outlined his goals for his circumlunar mission.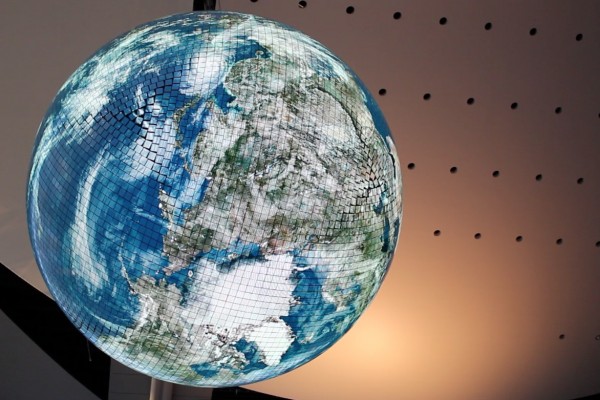 Threats to humankind do not only come from within, and while it may still sound like science fiction to many, the possibility of a sizable asteroid impacting Earth remains a major concern for the space and national security communities. Japanese astronaut Soichi Noguchi recently reminded the public of this fact, and furthermore called for an international effort to detect and deflect incoming celestial bodies. Given the advanced capabilities of the Russian space program, Moscow would be a much welcome partner in such an enterprise.