Tag Archives:
Douglas MacArthur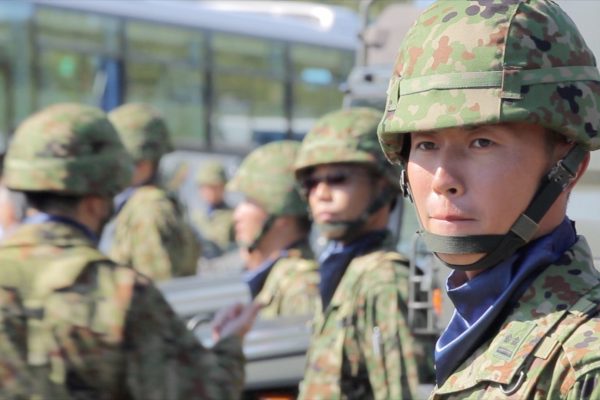 A basic primer on the issues surrounding the controversial Article Nine of the Japanese Constitution.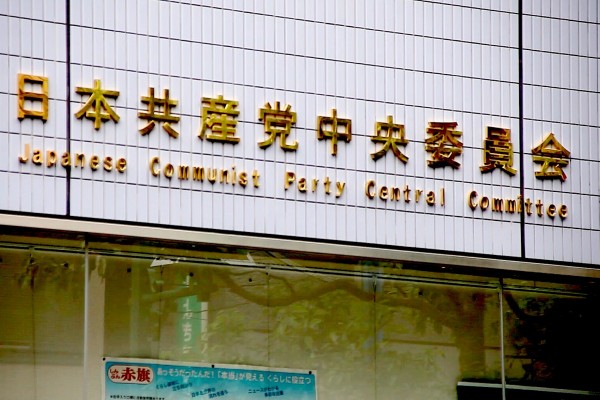 A recent attempt by the Liberal Democratic Party to brand the Japan Communist Party as violent has sparked a new debate on the political history of Japan, but it seems to be primarily a cynical political ploy.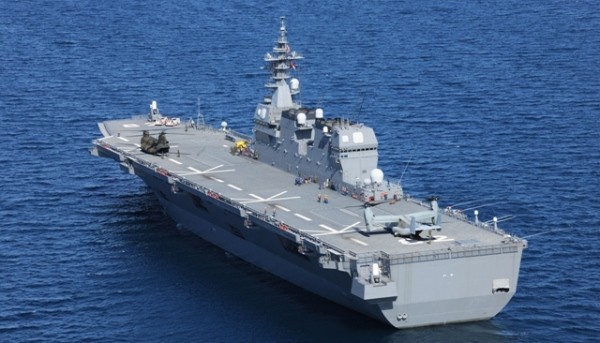 Recent news from Southeast Asia has been dominated by maritime conflicts, and then trade negotiations in second place. However, nature has once again reminded us all that it is not just conflicts among nations that threaten the life and property of citizens. The reminder has come in the shape of a terrible typhoon, known as Haiyan or Yolanda.