Tag Archives:
Cabinet Legislation Bureau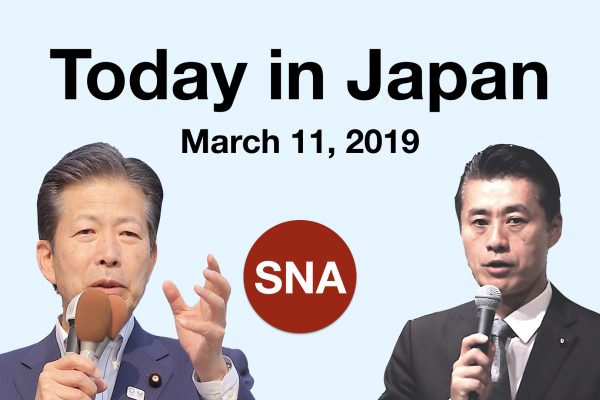 A roundup of the most significant news stories from Japan reported on March 11, 2019.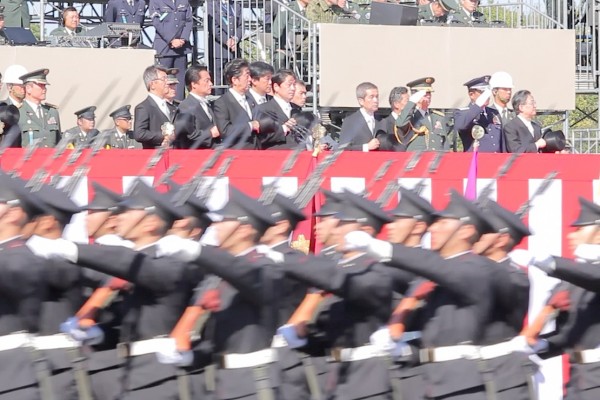 In case anyone is wondering how Prime Minister Shinzo Abe pulled off his coup against the postwar Japanese Constitution in just two-and-a-half years in power—and thus fulfilling his lifelong dream of restoring Japan as a nation with pride—here's the process in seven simple steps.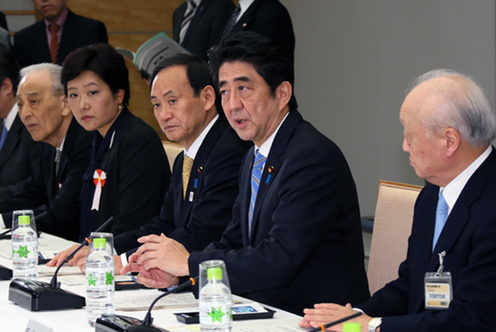 It is not exactly an unknown technique in politics, but the Abe administration is using it in several high-profile cases, and some people, at least, have noticed. The technique is to establish supposedly "independent" panels or organizations, but appointing people to serve on those panels or in those organizations whose opinions and conclusions are already known in advance.