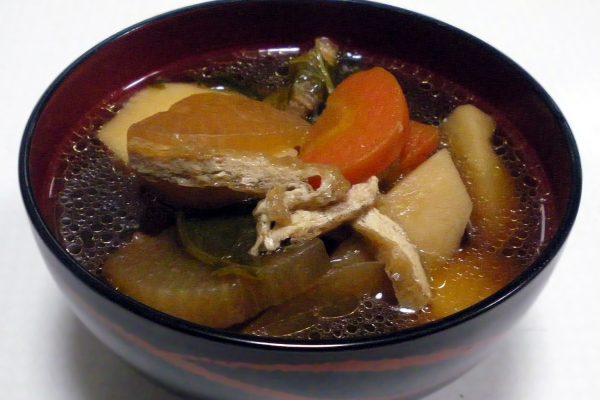 Rising to popularity during the 13th century, shojin ryori is a traditional dining style of Buddhist monks in Japan.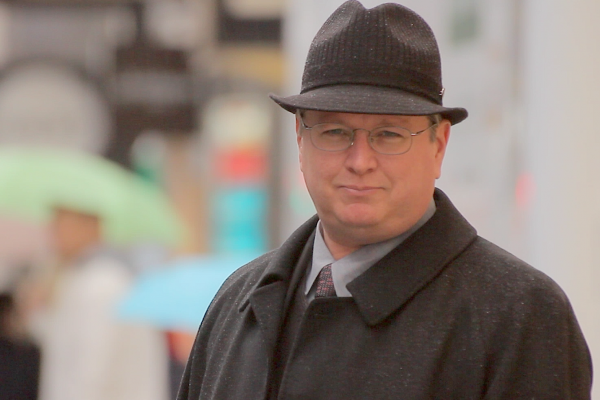 Host Michael Penn interviews journalist and book author Tim Hornyak and learns why the Japanese really love their robots.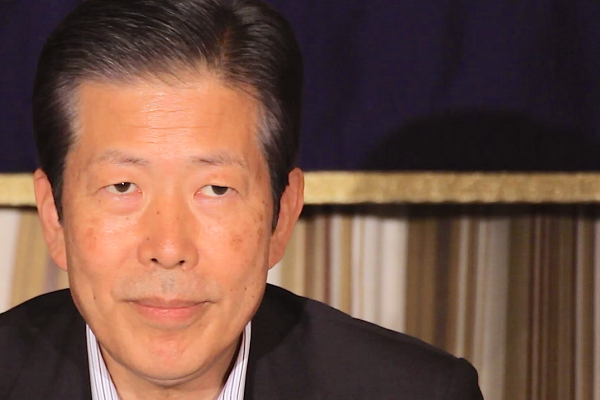 The issue of Prime Minister Shinzo Abe's fringe views on wartime history has become a global topic whenever contemporary Japanese diplomacy is discussed, but the problem of selective, self-serving narratives of the past has also infected his coalition partner, Komeito.