Tag Archives:
Bloomberg News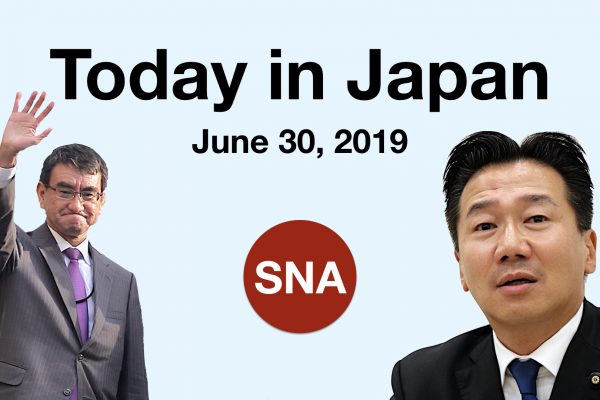 A roundup of the most significant news stories from Japan reported in the second half of June 2019.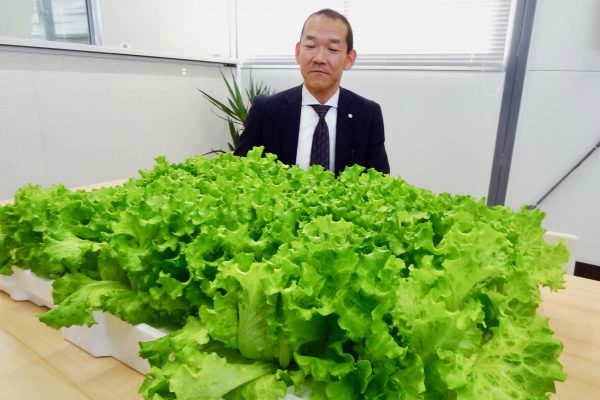 From the ruins of the Bubble Economy, a new form of agriculture has emerged in Chiba city.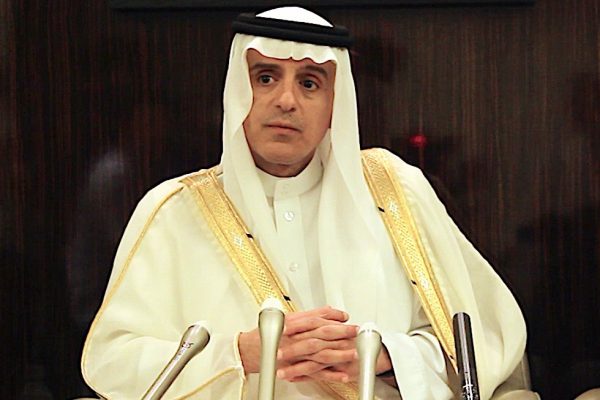 Dr. Adel Al-Jubeir, Saudi Foreign Minister, addresses Japanese journalists in Tokyo on September 2, 2016. Topics included diplomatic issues with Syria and Iran.