Tag Archives:
Association of Citizens against the Special Privileges for Resident Koreans (Zaitokukai)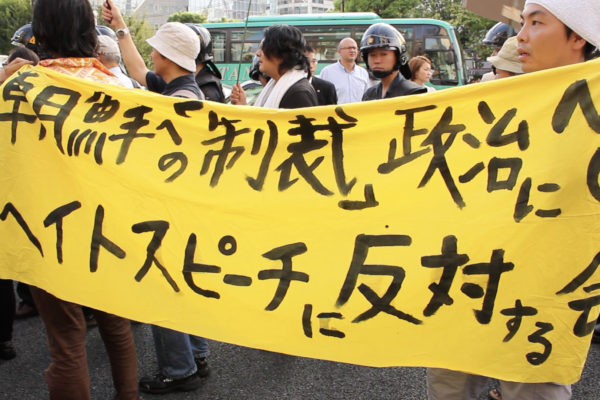 Hating hate speech isn't the same as agreeing that it should be regulated under the law.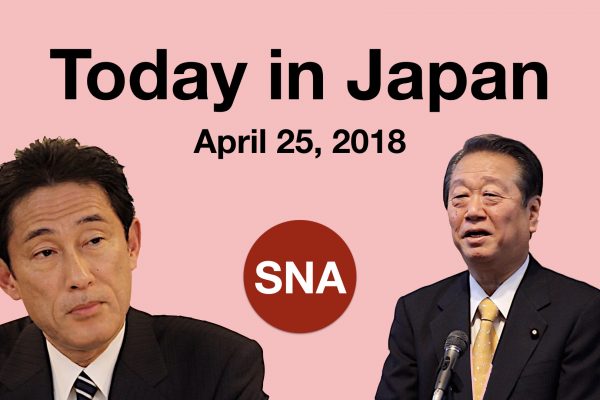 A roundup of the most significant news stories from Japan reported on April 25, 2018.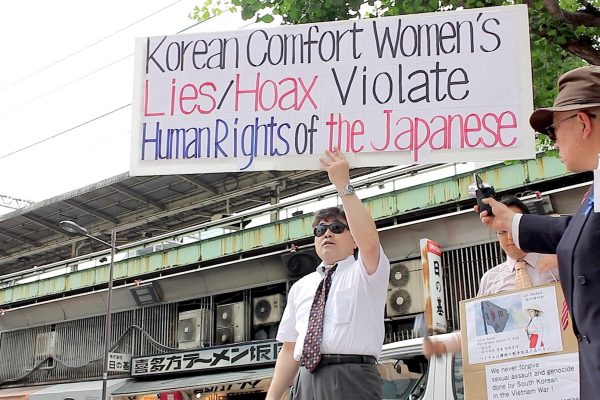 The ruling party makes belated and unconvincing efforts to legislate against the rise of hate speech.