Tag Archives:
Agence France-Presse (AFP)
A roundup of the most significant news stories from Japan reported on February 6, 2019.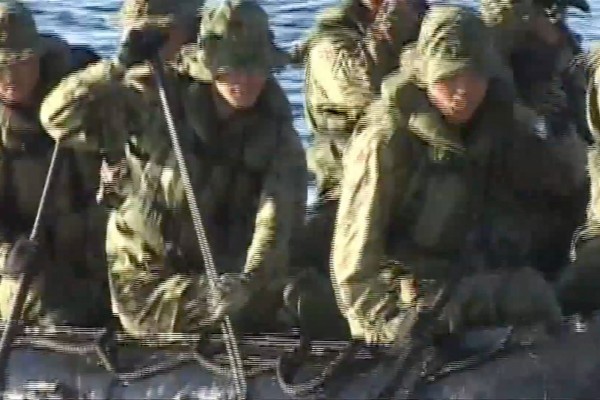 Japan is taking a major step in its military strategy, conducting a large-scale amphibious drill designed to put on display its ability to conquer an island. This follows Prime Minister Shinzo Abe's repeated references to the Falklands in his speeches, a polite and indirect, yet unequivocal way, of warning China that an "invasion" of the Senkaku-Diaoyu Islands would be met with an amphibious counterstrike.