All posts by
Andrea Moser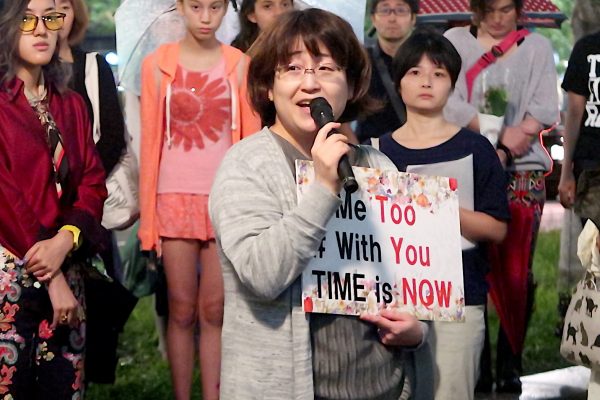 The #MeToo movement has reached Japan and highlighted the unsavory reality of the female harassment which exists in abundance.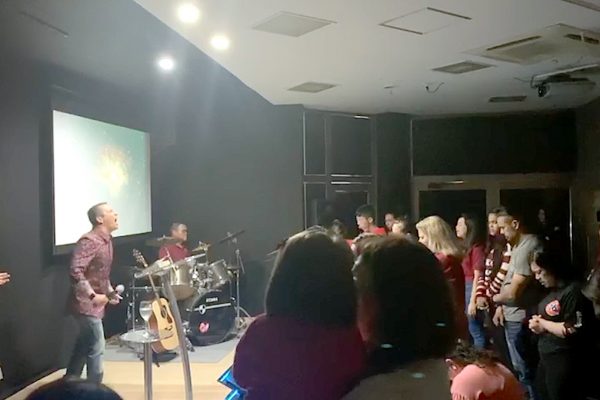 In the 1980s, Brazilians of Japanese heritage immigrated to the country as an initial attempt to meet Japan's demographic challenge, but the policy resulted in only a mixed success, creating an ethnic community that still struggles to be a full part of Japanese society.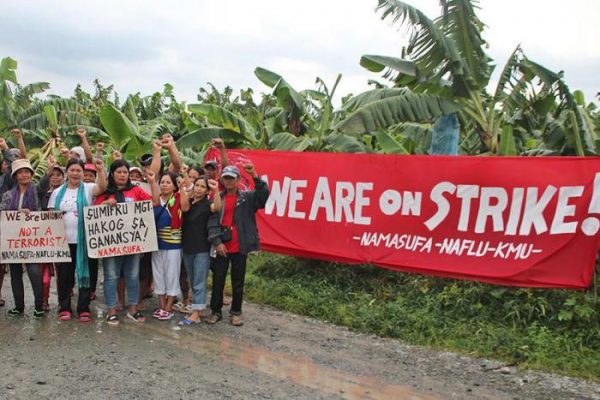 The company Sumifru, affiliated with Japan's Sumitomo Corporation, has found itself in hot water over its alleged human rights violations against banana plantation workers in the Philippines.